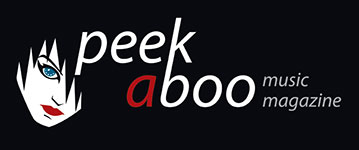 like this cd / vinyl review
---
CHRIS WATSON
Locations Processed
Music
•
CD / Vinyl
Electronics
•
Experimental
[80/100]

19/10/2018, Paul PLEDGER
---
Now considered a veteran of sound and field recording, Chris Watson's commercial past began with Sheffield noise-engineers Cabaret Voltaire in the early '70s, before a spell in local TV and the later founding of sound-collage outfit The Hafler Trio. He is now renowned for his pin-sharp soundwork for many a David Attenborough documentary.

For Locations Processed, he revisits the Moog Sound Lab's System 55 machines, coaxes some otherwordly entity out of them and drops in layers of field-recordings for good measure. Watson's ability to record the mundane and transform it into a thrill is unprecedented - one run-through on headphones of Grand Central Terminal and Rockefeller Centre demonstrates this skill to ear-teasing effect. Central Park offers a fly-on-the-wall insight into the everyday bustle of New Yorks verdant centrepiece, while Times Square sounds as confused, exciting and gritty as you'd expect.

Virtually music free, save for the melody of the natural and man-made babble within its grooves, Locations Processed is as far removed as his celebrated Tweet Of The Day series as you could wish to get.
Paul PLEDGER
19/10/2018
---