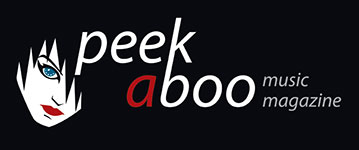 like this 12 inch review

---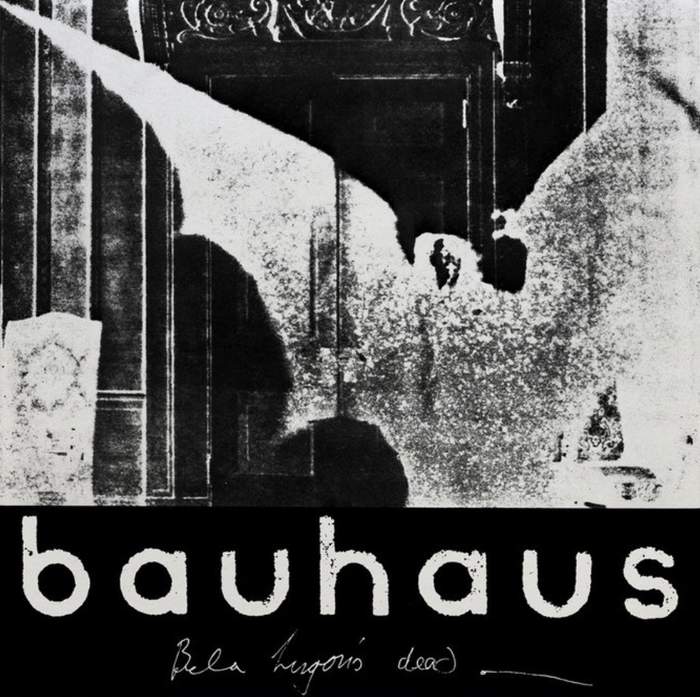 BAUHAUS
Bela Lugosi's Dead
Music
•
12 inch
Gothic
•
Gothic Rock
[95/100]

4-AD
15/10/2018, Kevin BURKE
---
Bauhaus:Inside The Head Of Bela Lugosi.
The dark entity of Goth can be traced to a single moment of dense, doomed sound and a band who were a mere six-weeks into their lifespan that walked into a studio and recorded a nine-minute epic in one live take, the band was Bauhaus and the recording was "Bela Lugosi's Dead".
"The bats have left the bell tower, The victims have been bled. Red velvet lines the black box, Bela Lugosi's dead".
This one song has been covered by; Nine Inch Nails, Massive Attack, Sepultura, Nouvelle Vague, Chris Cornell and more recently by Chvrches. So what is the appeal of this track which would appear overlong and anything but commercial?
In most cases it is the mood which resonates with that of the teenagers who bought it, carrying a mirror image of the darkness which fascinates them with the "cool-need-to-be-scared" horror movies of the time. There are those who felt the undiagnosed teen-angst and needed a way to express it, when "Bela Lugosi's Dead" was released it was a revelation for those, they loved it, dressed in black and from this point on sales of eyeliner and mascara started to soar with the birth proper of Gothic Rock.
Others had touched on the darkness, in the same era as Bauhaus in their infancy was Joy Division, who may have sounded gothic which was more a result of their style than a purpose to shock, Bauhaus on the other hand was Michael Myers hiding and waiting to jump out, they wanted to scare with an eerie intensity, a new-wave, post-punk 'Sgt. Pepper' wrapped in the sleeve which is the poster art for the 1926 movie 'The Sorrows Of Satan',
If you look at "Bela Lugosi's Dead" in technical terms, it was also primarily only released as a twelve-inch record, not suitable for editing down to a smaller format, you take it all or nothing, although it is one record you want to age, get scratched and have that irremovable static sound because all of those factors add to the already creepy sound, for this reason it the anti-Christ of the vinyl record world, the worse it looks-the better it sounds.
The song became a cult of its own very quickly upon release in August 1979, the band less than a year old, formed in late 1978 under the name Bauhaus 1919, a four-piece consisting of Peter Murphy, Daniel Ash, Kevin Haskins and David J., the last David Haskins(David J) was responsible for the spark that generated the song after a binge on horror movies. The band name of course after the famous German art school and the date which it started, the name was shortened within a few months to simply Bauhaus.
Looking at their influences such as psychedelia, glam-rock, art-house and even funk all which are very prevalent in their music, that Gothic sound was a small part of the bigger picture which made up Bauhaus after all their highest charting song was a cover of the David Bowie classic "Ziggy Stardust".
In music terms "Bela Lugosi's Dead" is a 'Helen Of Troy' moment, launching a thousand bands at the same time making it safe for the vampires to find their way in society.
Kevin BURKE
15/10/2018
---