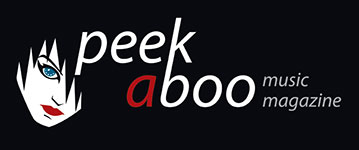 like this cd review
---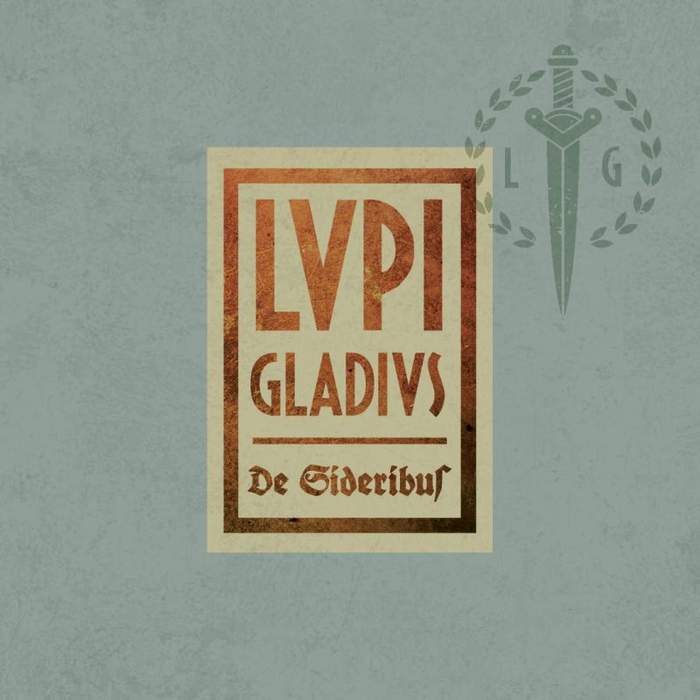 LUPI GLADIUS
L'Armonia Del Buio
Music
•
CD
Neofolk
•
Post Punk
[83/100]

Self-released
09/12/2016, Didier BECU
---
Although I hardly understand one word of the language, I am deeply in love with the Italian language, and also the Italian music scene. In all countries you hear artists complain about a dying black scene, but the Italian is getting stronger every day. Moreover, it is not a scene that relies on the dinosaurs of the genre. There are always new bands coming up.
Lupi Gladius is a duo in which you find Fabio Vitelli of Hidden Place. The two tracks on this single are sung in Italian and made us think of the early days of Rosarius Ordo Equilibrio. Neo-folk guitars, militaristic drums and a very dark atmosphere. The music sounds heroic, but at the same time tragic too (pay some special attention to the crushing synths of De Sideribus). Brilliant!
Didier BECU
09/12/2016
---
Ook al begrijp ik er eerlijkheidshalve geen woord van, heb ik toch een grote voorliefde voor zowel de Italiaanse taal als de Italiaanse muziekscène. In alle landen hoor je artiesten klagen dat de zwarte scène uitsterft, maar die van Italië wordt alsmaar sterker. Meer nog, het is geen scène die zich recht houdt door te steunen op de dinosaurussen van het genre, wel komen er steeds nieuwe bands aan het zwarte front bij.

Lupi Gladius is een duo waarin je o.a. Fabio Vitelli van Hidden Place aantreft. De twee tracks die je op deze single vindt zijn in het Italiaans gezongen en deden ons wat denken aan de begindagen van Ordo Rosarius Equilibrio. Neofolkgitaren, militaristische drums en een zeer duister sfeertje. De muziek klinkt heroïsch, maar tegelijkertijd tragisch (let vooral op de verpletterende synths van De Sideribus). Briljant!
Didier BECU
09/12/2016
---