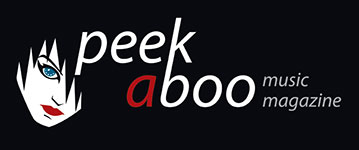 like this cd review
---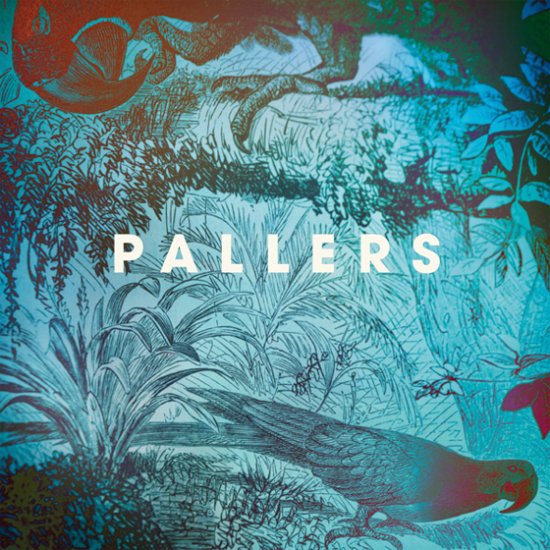 PALLERS
The Sea of Memories
Music
•
CD
Ambient Pop
•
Electronics
[79/100]

Labrador
31/10/2011, Didier PIETERS
---
Float gently on this wide open sea of beautiful memories …
What to expect from this calm, quiet and yet somehow adventurous journey?
A truly great voice against a seemingly minimalistic, soft and warm background. "Electronica for lovers" … Well-crafted songs, ear-candy, but never too sweet, subtle bleeps, a wealth of details, … An album that can be an intense listening experience as well as something to put on when you're parents come over for a visit! An album with a velvet touch of class, leaving you yearning for more. That's it, basically … Highlights? To me there are none … The songs continue their journey softly, one after another, maintaining the same high level of performance. The peace is disturbed only once, by "Wicked", a poppy dance-track featuring Elise Zalbo (vocals): an obvious single choice, maybe, but not representative for "The Sea of Memories".
"The Sea of Memories" is released by Labrador (Sweden).
Pallers is a Swedish duo featuring Henrik Mårtensson and Johan Angergård, ex-flatmates and good friends. "Pallers" refers to the neighborhood where Mårtensson grew up. It's a part of the town Åhus. Johan and Henrik worked 3 years on this CD, intensively, and the result speaks for itself!
Sweet sweet honey! Thank you Pallers!
Didier PIETERS
31/10/2011
---
Laat je zachtjes drijven, op deze weidse zee van mooie, soms wat droeve herinneringen ...
Wat mag je verwachten van "The Sea of Memories"?
Een hemelse, honingzoete stem tegen een ogenschijnlijk minimalistische, zacht elektronische achtergrond, een "vol" geluid … op zijn best elektronica voor fijnproevers, stroop voor de oren zonder een spoortje meligheid, mooie, gelaagde songs, rijk aan detail, fijnzinnige bliepjes op het juiste moment, zweverige synthesizers, rustige ritmes … Een CD waar je echt genietend kan naar luisteren maar die je evengoed kan opleggen als achtergrondmuziekje. Een CD die ruikt naar klasse en smaakt naar meer. Dat is het zo'n beetje … Highlights? Die zijn er wat mij betreft niet. De tracks kabbelen zachtjes verder, steeds op hetzelfde hoge niveau. Eén keer wordt het gaspedaal wat dieper ingedrukt, op "Wicked", een poppy dansnummer zowaar, met als gastvocaliste Elise Zalbo. "Wicked" zou volgens mij een goede, zij het misleidende singlekeuze kunnen zijn.
Het label van dienst is deze keer het Zweedse Labrador.
Wie zijn die Pallers? Een Zweeds duo, namelijk Henrik Mårtensson and Johan Angergård, ex-flatmaten en vrienden voor het leven. Pallers verwijst naar een buitenwijk van Åhus, waarin één van beide heerschappen opgroeide. Ze hebben drie jaar aan deze CD gewerkt en dat hoor je ook!
Sweet sweet honey … Dank u Pallers, zeggen we dan!
Didier PIETERS
31/10/2011
---