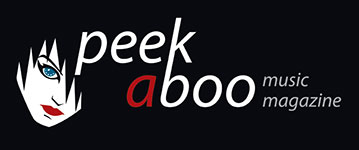 like this vinyl review
---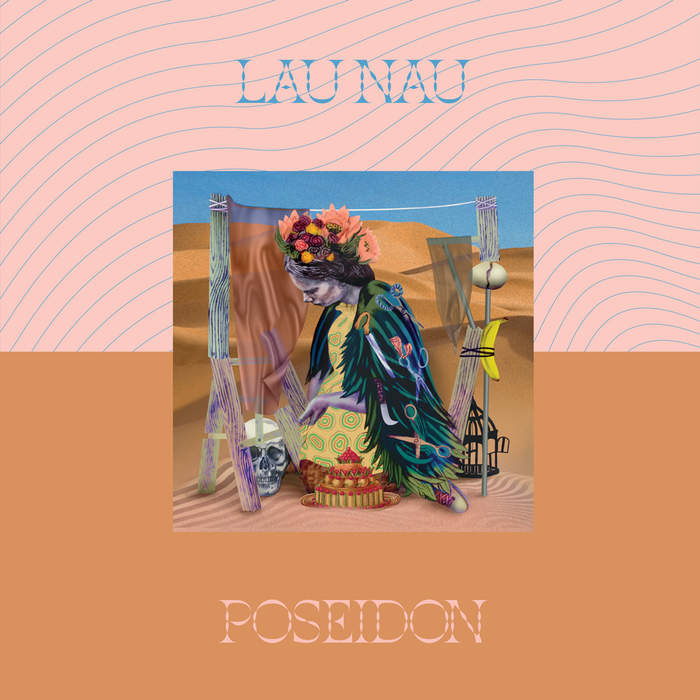 LAU NAU
Poseidon
Music
•
Vinyl
Acoustic
•
Ambient Pop
•
Soundtrack
[95/100]

Beacon Sound
30/11/2017, Gustavo A. ROSELINSKY
---
'Poseidon', Lau Nau's fifth album, is "an album that was intended to be small but which grew big and bright", according to her own words. The Finnish musician that started making a very weird and very Scandinavian form of "experimental folk music" back in the mid-00s has managed to create a universe of her own, where she develops and presents her songs in a way that's half traditional songwriting, half soundtrack to an imaginary film.
Although we can hear some electronics here and there (and no guitars whatsoever), the album is built around piano, strings, and other acoustic instruments, though not always played in the way they are expected to, so for example sometimes the piano is played like a synth (Caligari, Xyza, Pianopilvi). The string arrangements are simple, with some extra instrumentation like woodwind and something that sounds like a glockenspiel adding to the overall otherwordly effect. The instrumentation is a vital part of the amazing songwriting, instead of being treated just as an embellishment.
Some album highlights are Elina, Tunti, Lydia, and the breathtaking title track Poseidon, although the LP is best enjoyed as a whole. It kind of sounds like the soundtrack to that part of a fantasy movie when something magical is about to happen. The perfect music for a cold winter morning
Available on vinyl from Beacon Sound, and on CD from Fonal.
Gustavo A. ROSELINSKY
30/11/2017
---
---