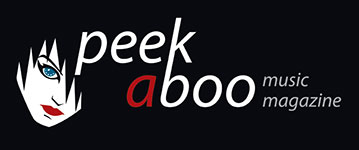 like this cd review
---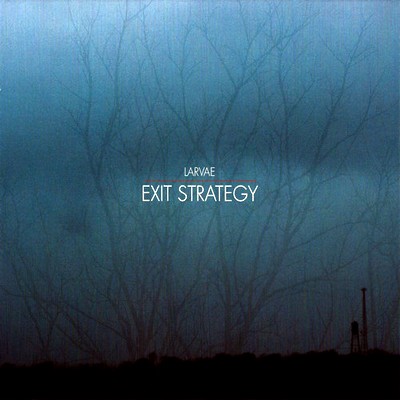 LARVAE
Exit Strategy
Music
•
CD
Post Rock
•
Trip Hop
[60/100]

Ad Noiseam
11/07/2012, Chris KONINGS
---
Beside crunching beats, you can also taste some guitars at Ad Noiseam. They come both ways, fucked up doommetal as in Whourkr/Igorrr or soft idm/rock like Raoul Sinier and Larvae here. I digged Raoul's glitchy electrorock so I'm hoping for another great discovery...
Alas, it can't always be sunshine... sure there are lots of layers, nice melodies and numerous clicks and bleeps to be discovered but still, it's not enough to engulf me into their realm. It's sad to say, but I miss some pace or drive, it sluggishly goes on and on. Take Remarkable, there's plenty of earcandy happening but it leaves you waiting for this climax that never comes. Frustrating because I know they're capable to do just that, instead they seem bent on lulling us all to sleep. The Switch finally gets things started with some rougher postrock and I do like the panflute sounds and heavy basses on The Life You Waste May Be Your Own. Another song that holds promise is N-1, but they could use some remixes to make it more lively. I'd love to hear what Millimetric, Somatic Responses or The_Empath would make of that...
Quitter descends back into darkness and the melancholic keyboards work well with the sporadic guitar drones. Maybe a bit short to really get into, a ten minute version would've been a perfect ending for an album that grows. Unfortunately the last two songs aren't boiling over with ideas and fit the stereotypical post rock view, so they fail to end on a good note.
A mixed bag, I can't say I'm impressed. I'm not asking they make it as extreme as Sunn O))), but a sharper edge might prove useful.
Chris KONINGS
11/07/2012
---