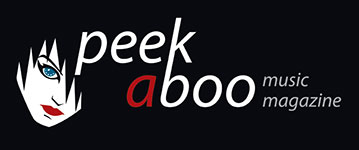 like this cd review
---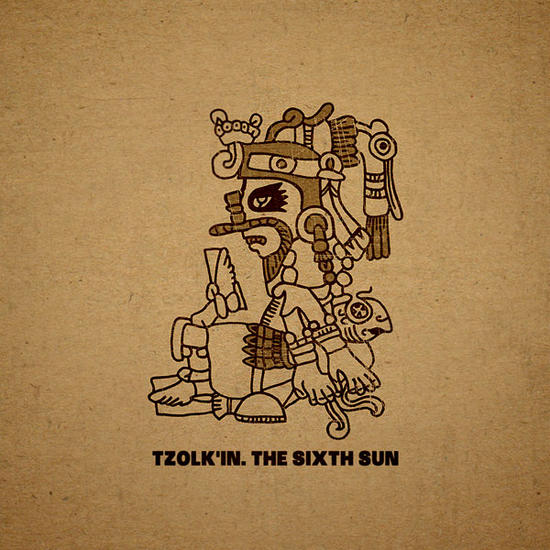 TZOLK'IN
The Sixth Sun
Music
•
CD
Dark Ambient
•
Folk / Ethnic / Tribal
[80/100]

Ant-Zen
12/07/2013, Chris KONINGS
---
A new installment on the Aztec theme, The Sixth Sun is the time mankind now resides in, after twarting destruction on 21 december 2012. This new era should bring "past to present in order to construct a brighter future" and that is the main inspiration here.
First, you should play "Tonatiuh", the previous album, since the first song is a direct successor of the last song on that album. There was already a hint of hope and now on "Toci" it spreads it's wings in full glory, with grand organ sounds and lush tribal drumming. "Meztli" is almost 9 minutes long, it feels more like a soundtrack with lots of bells and field recordings. Still good rhythms sections and nice didge sounds.
The first shivers are only felt with "Citlalicue", a darker atmosphere and very clear, distinct sounds that eventually develop into a maelstrom of rhythms and even some guitar drones. Horror that comes alive, great to listen to while reading the finale of "Menora" by David Gibbins. More disturbing and nocturnal sounds in "Tlaltecuhtli", with a thunderstorm raging during the night. Guess you could call it tribal etched on an instrumental version of "Riders On The Storm"...
Fater rhythms and more electronic bleeps/idm can be heard on "Centzonmimixcoa", the same swelling organ sound that you find so much in Empusae's music, blended with sharp Flint Glass idm. A moving and compelling song, what a climax near the end! The next is not that enthralling, it;s a bit slow and sounds pretty much standard operation to me.
The last title is just too difficult, even to "copy paste" ;-) It takes almost 12 minutes and it holds all the great specs Sal-Ocin and Flint Glass can throw at you. It's a dark, threatening, savage descend into hell. I love the metallic drum sounds, it gives the song a brutal and dangerous character.
So another good effort by Tzolk'in, not as surprising as Tonatiuh but still a good album and worth your greenbacks even if you're not a fan!
Chris KONINGS
12/07/2013
---