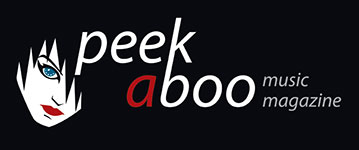 like this cd review
---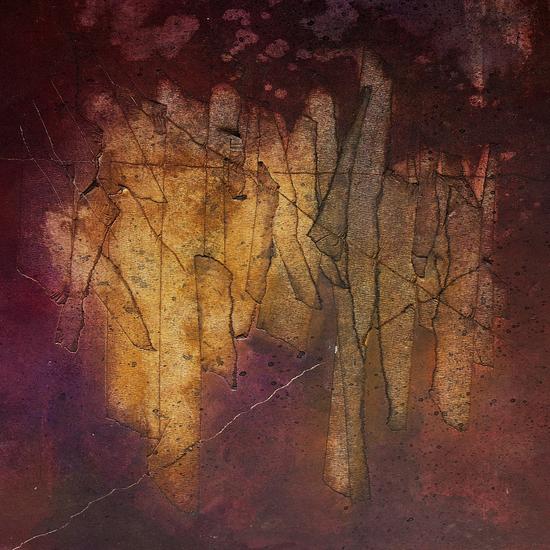 VERA GRACE
Novella (EP)
Music
•
CD
Metal
•
Post-Metal
[65/100]

Self-released
13/09/2015, William LIÉNARD
---
Novella is the self-released concept EP of the Oxford post-metalcore band Vera Grace, a mini-album with solid music, all in the style of what you can expect in this genre: a wall of dark guitars, thunderous percussion and the screaming vocals of singer Stephen Nulty, who decribes Novella as a double story about a priest who loses his faith and accidentally kills a young man, and the mother of the guy who lives in sorrow, until she crosses the path of the assassin.
It all sounds very nice, but the lyrics are almost incomprehensible. Remains: the music, and that always sounds a bit the same, except Acte I, a short atmospheric interlude with dreamy guitars at a leisurely pace. But there is hardly any difference between Exposition, 12_44 and Act II, unless 12_4, that has a drum intro, and Act II in which the loud guitars are exchanged for rumbling drums, a whistling solo guitar and screaming vocals.
Scene I - Griever begins quietly with guitars and drums, atmospheric and melodious. It gets the distorted voice afterwards and the screaming guitars midway. The best track on this EP. Scene II -Catharsis is similar to Exposition, although the guitars sound more melodic, but it is tapped from the same vessel. Perhaps unavoidable, because ultimately this is a metal album. However, the finale of the track is impressive. Only for the diehard fans of the genre.
Tracklisting:
1. Exposition
2. Act I
3. 12_04
4. Act II
5. Scene I – Griever
6. Scene II – Catharsis
http://veragraceband.bandcamp.com/
https://www.youtube.com/watch?v=V-RLGZHzzaU
William LIÉNARD
13/09/2015
---
Novella is de in eigen beheer uitgebrachte concept-ep van de Oxfordse post-metalcoreband Vera Grace, een mini-album waarop stevig wordt gemusiceerd, helemaal in de stijl van wat je in dit genre mag verwachten: een muur van donkere gitaren, donderend slagwerk en de krijsende vocalen van zanger Stephen Nulty, die Novella omschrijft als een dubbelverhaal over een priester die z'n geloof verliest en per ongeluk een jongeman doodt, en de moeder van die kerel die met verdriet verder moet, tot ze op een keer het pad van de moordenaar kruist.
Klinkt allemaal heel mooi, maar de tedksten zijn nauwelijks onverstaanbaar en beslist voor anderstaligen. Blijft over: de muziek, en die klinkt altijd een beetje hetzelfde, met uitzondering van Acte I, een kort atmosferisch intermezzo met dromerige gitaren tegen een rustig tempo, want tussen Exposition, 12_44 en Act II is nauwelijks verschil, tenzij het feit dat 12_4 een drumintro krijgt en Act II het zonder de luide gitaren moet stellen en sporadisch roffelende drums krijgt, een fluitende sologitaar en de schreeuwerige vocalen.
Scene I – Griever begint rustig met gitaren en drums, atmosferisch en welluidend, maar krijgt uiteindelijk toch de overstuurde zangstem en halfweg de gierende gitaren. Misschien toch de beste track op deze ep. Scene II -Catharsis pikt weer aan bij Exposition, zij het dat de gitaren een stuk melodischer klinken, maar uiteindelijk wordt er opnieuw uit hetzelfde vaatje getapt. Wellicht niet te vermijden, want uiteindelijk is dit een metalalbum. De finale is evenwel indrukwekkend, dat willen we nog even meegeven. Voor de rest alleen geschikt voor de diehardfans.
William LIÉNARD
13/09/2015
---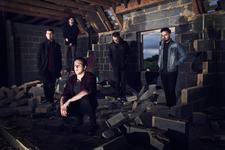 ---