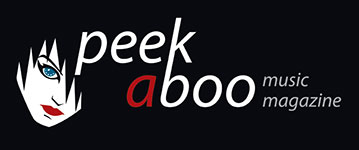 like this cd (ep) review
---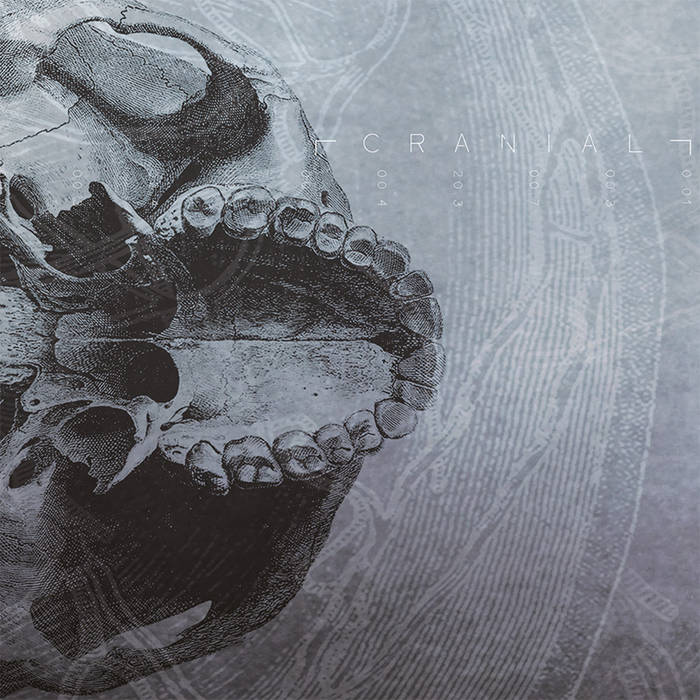 CRANIAL
Dead Ends
Music
•
CD (EP)
Post-Metal
•
sludge
[80/100]

Moment of Collapse Records
09/12/2016, Wim GUILLEMYN
---
When Omega Massif disbanded, a few members started Phantom Winter, while others formed Blacksmoker. Michael Melchers (guitar) was the last one who started an band: Cranial. At the end of 2014, he wrote the first songs with other artists.
The result can be heard on this EP, which consist of two tracks that last approximately 10 minutes each. An epic sound with clear melodic guitar lines. The result is between classic metal and sludge post-metal.
Limes begins with a heavy sounding bass, complemented with a guitar. It sounds a bit post-punk, at least until the drums start and then we hear typical sludge metal. The song is very groovy with tempo changes and abrupt transitions which make the track fascinating.
Nightbringer has an atmospheric intro. The track clearly illustrates what is on the cover: the depths of the underworld. As told before, Limes is post-metal with sludge influences, while Nightbringer is pure sludge with post-metal elements. Slowly the song climbs to a climax, what a great tune!
A brilliant EP which is available on CD, vinyl, tape and mp3. The vinyl version has a photo print on the B-side with a stamped logo.
Wim GUILLEMYN
09/12/2016
---
Toen Omega Massif ophield, richtten een paar leden Phantom Winter op, en anderen Blacksmoker. Michael Melchers (gitaar) was de laatste die zelf ook aan een nieuwe band begon: Cranial. Eind 2014 schreef hij met een aantal artiesten de allereerste songs.
Het resultaat is deze ep die uit twee tracks van ongeveer 10 minuten bestaat. Episch met een heavy sfeer, voorzien van heldere melodieuze gitaarlijnen. Het resultaat is klassieke metal met sludge-invloeden.
Limes begint met een zware bas en een gitaarlijn bovenop. Het klinkt als post-punk, tot de drums invallen en de boel vuur vat. De zang is typisch voor het sludge- en metalgenre. Tempowisselingen en abrupte overgangen zorgen ervoor dat de groovy song boeiend blijft.
Nightbringer heeft een sfeerrijk intro. De track ademt alles van de hoesfoto uit, je waant jezelf in de krochten van de onderwereld. Waar Limes eerder postmetal met sludge-invloeden was, kunnen we hier eerder spreken van sludge met postmetalelementen. Soms valt de song bijna stil, om dan weer tempo te maken en langzaam naar een climax te klimmen. Knap.
Een geslaagde ep die verkrijgbaar is op cd, vinyl, tape en mp3. De vinylversie heeft een fotoprint op de b-kant met daarop een stempel van het logo.
Wim GUILLEMYN
09/12/2016
---