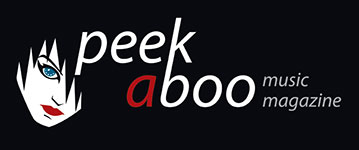 like this digital review
---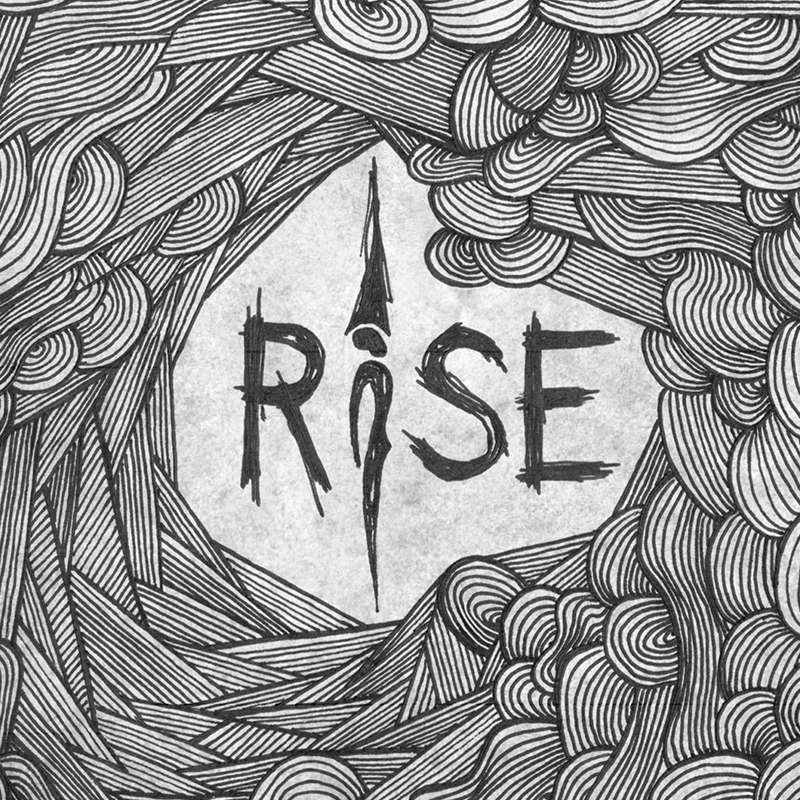 RISE
Resilience
Music
•
Digital
Alternative Rock
•
Post-Metal
•
Romantic
[85/100]

Tunecore Services
11/02/2016, Wim GUILLEMYN
---
Rise is a French trio that tried everything to make itsr debut unforgettable. The artwork is very nicely, as well as the music that can be described as a mix of post-metal, black metal and alternative indie pop. They say they want to convey a romantic vision with their music. Perhaps you might think that Peek-A-Boo simply made up some terms, hoping that some will fit. But no, nowadays many bands use different styles in their music. As a base sound, you could say Rise plays a kind of progressive/post-metal sound.

Aymeric Goutal does the vocals in an alternate way. Sometimes it's modern nu-metal, and then he sings in a dreamy, warm way. That's very nice to listen to. A good example is About Oceans that lasts eight minutes and begins as progressive rock with a warm voice, and then develops in nu-metal with the usual growls and shouts. At the end you hear an ambient atmosphere. Maybe you can compare Rise with Ayreon because of the variety and the same feeling. But to cut a long story short: Rise made a cool debut!
Wim GUILLEMYN
11/02/2016
---
Rise is een Frans trio dat bij het uitbrengen van z'n debuut niets aan het toeval heeft overgelaten. Het artwork is heel mooi uitgewerkt en dat geldt tevens voor de muziek, die je misschien best als een mix van post-metal, alternatieve black metal en indiepop kan omschrijven. Zelf zeggen ze dat ze met hun muziek een romantische visie willen uitdragen. Ik hoor je al denken dat Peek-A-Boo hier gewoonweg een hoop termen bij elkaar gooit in de hoop er toch maar een paar op te noemen die raak zijn. Maar neen, het is nu eenmaal zo dat tegenwoordig veel bands verschillende stijlen in hun muziek verwerken. Zo ook Rise dus, dat als basis een soort progressief/post-metal geluid heeft.

Aymeric Goutal verzorgt de vocals en doet dat afwisselend op een moderne nu-metal- en dan weer op een dromerige, warme manier. Heel fijn om naar te luisteren. About Oceans duurt acht minuten en begint dankzij de gitaren als progressieve rock met een warme stem, maar daarna horen we nu-metal met growls en shouts. De uitloper ontaardt in een stemmig stukje ambient. Misschien kun je Rise wel met Ayreon vergelijken wegens dezelfde diversiteit en feeling. Maar om het kort te houden: met Resilience heeft Rise een gaaf debuut gemaakt.
Wim GUILLEMYN
11/02/2016
---
---