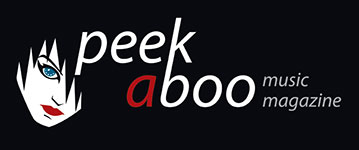 like this digital review
---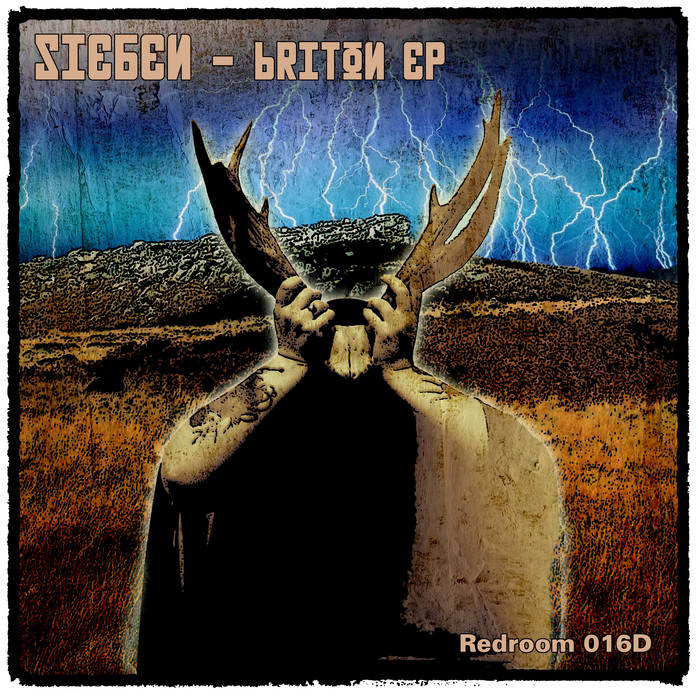 SIEBEN
Briton EP
Music
•
Digital
Neoclassical
•
Neofolk
[75/100]

Self-released
09/12/2016, John R. MIRLAND
---
Sieben (Matt Howden) offers his latest release Briton EP, the third in a row, referring to early British culture as shown on the cover: the Horned God - a motif that is known from early Celtic myths.
The EP's four tracks are dark and pounding with often frenetic, layered and looped violins, heavy percussion and distorted bass lines upon which Matt Howden's vocal - and a fine one that is - tells stories of Roman Britain. The sound has a neo-folk approach with details of martial and quite a bit of Fläskkvartetten inspiration - especially on We Wait 2016.
The two first tracks are the pounding and insisting Modron and Hillfort Mindset. Both are quite long (respectively 8 and 7 minutes) and would have benefitted from a slightly shorter running time. Something that is the case with the EP's shorter and tighter last tracks.
The last two tracks Come, Raven King and We Wait 2016 are easier to approach. Come, Raven King building on a plucked violin melody, manipulated background noises and a looped, filtered beat being my personal favorite, followed closely by the distorted rock influences of We Wait 2016.
For fans of Rome, Fläskkvartetten, Wovenhand and Dead Can Dance.
John R. MIRLAND
09/12/2016
---
Met zijn nieuwste release Briton EP, de derde op rij, verwijst Sieben (Matt Howden) naar het begin van de Britse cultuur, zoals ook blijkt uit de cover met de Gehoornde God - een motief dat ook bekend is uit de Keltische mythen.

De vier tracks op de ep zijn donker en beukend, vaak met hectische vioolloops, zware percussie en vervormde baslijnen, waarop Matt Howdens fijne stem verhalen over Groot-Brittannië vertelt die zich afspelen tijdens de Romeinse tijd. Het geluid klinkt neofolk, met martialgeluiden die wat lijken op die van Fläskkvartetten uit het album We Wait uit 2016.

De eerste twee tracks zijn de vrij harde en doordringende Modron en Hillfort Mindset. Beide songs zijn vrij lang (respectievelijk 8 en 7 minuten) en die mochten korter, wat wel het geval is in de twee laatste tracks van de ep die heel wat strakker klinken.

De laatste twee tracks Come, Raven King en We Wait 2016 liggen makkelijker in het gehoor. Come, Raven King met zijn fijne vioolmelodie, gemanipuleerde achtergrondgeluiden en gefilterde beat, is mijn persoonlijke favoriet, op de voet gevolgd door We Wait 2016 dat wat rock-invloeden heeft.

Voor de fans van Rome, Fläskkvartetten, Wovenhand en Dead Can Dance.
John R. MIRLAND
09/12/2016
---