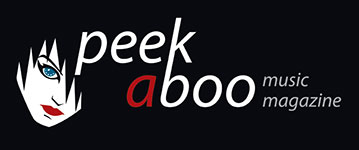 like this cd review
---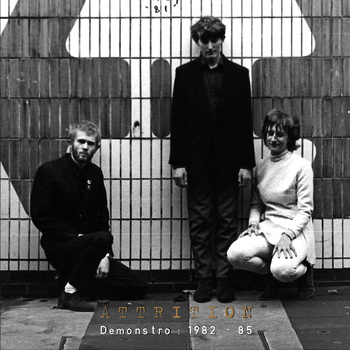 ATTRITION
Demonstro - 1982 - 85
Music
•
CD
Dark Electro
•
Dark Wave
•
Electro Pop
•
Electro Rock
[90/100]

27/01/2014, Peter HESELMANS
---
Demonstro - 1982 - 85 is a collection put together by the founder of Attrition, Martin Bowes. He found 20 rare or unreleased songs, demos and some old tracks on cassette compilations.
And to be honest, I really like this album. It's back to where it all begun. Very basic effects, tape loops, analog synths. This reminds me at the time in the 80's that I tried to tape some experimental and unknown bands from BBC Radio 1 John Peel. Or in Belgium and Holland: the VPRO's radio nome and spleen broadcasts.
And if this period of time is unknown for you, you really have to check it out. It s really a slice of our electronic and experimental musical life.
The album is full of basic beats, drum machines, bass guitar, and like I said lots of analog synth. Some tracks are directly digitalized from tape, so you still have the charm of that dull sound from the cassette. Also if you like early (80's) Klinik and Suicide Commando, you really should have a listen to it. I did, and really enjoyed it, and felt direcly 30 years younger
And here's the link to a nice compilation where he worked on as producer and added one of his own tracks:
http://www.peek-a-boo-magazine.be/en/reviews/various-arists-cultural-differences-vol-1/
Peter HESELMANS
27/01/2014
---