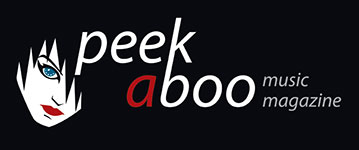 like this cd review
---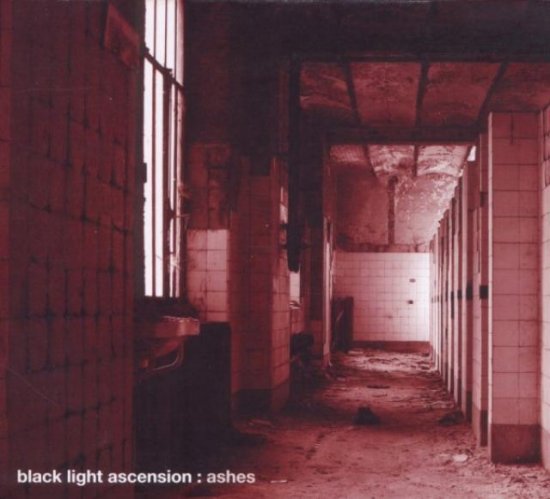 BLACK LIGHT ASCENSION
Ashes
Music
•
CD
Ambient Pop
•
Synth Pop / Electro Pop
[65/100]

Hau Ruck!
27/11/2011, Chris KONINGS
---
This Austrian band is another project of Andrew Trail, who was connected with shortlived and unknown projects such as Antivalium, Autogeddon, The Ministry Of Filth and The Ministry Of Love. Inertia and Knifeladder are better known bands that he worked with, the first being ebm industrial and the latter is more experimental ambient.

This debut album "Ashes" is slow starting, not until half an hour there is an addition of danceble rhythms in songs like In The Garden and Jack In/Burn Out. Before that, boredom is what you get, opening track Ocean is a fast forgotten rudimentary electro Suicide wannabe with a cold wave guitar and your typical deep male voices. Your Time has brooding synths taking over in the end and his repetitive voice gives it a slight hypnotic touch. Until now one could call it an electronic version of O' Children, too bad they forgot to add their drive so it's never very convincing...

As said earlier, In The Garden and Jack In/Burn Out are a lot better, both dark and melodic synthpop on a background of feverish drones work a lot better then just throwing together some other (and infinitely better) bands trademark sounds. This World is the same and The Dream is a synthpop song with a very sad atmosphere, Reza Udhin's voice and keyboards add a lot here.

Reza learned his trade with his band Inertia and is currently the keyboard player of Killing Joke so I would suggest he takes on a more dominant role in future work by this band. Or else Andrew Trial can add Black Light Ascension to his list of short lived projects. Not bad, but it needs a lot of skipping...
Chris KONINGS
27/11/2011
---