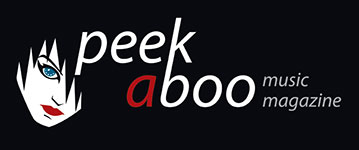 like this digital review
---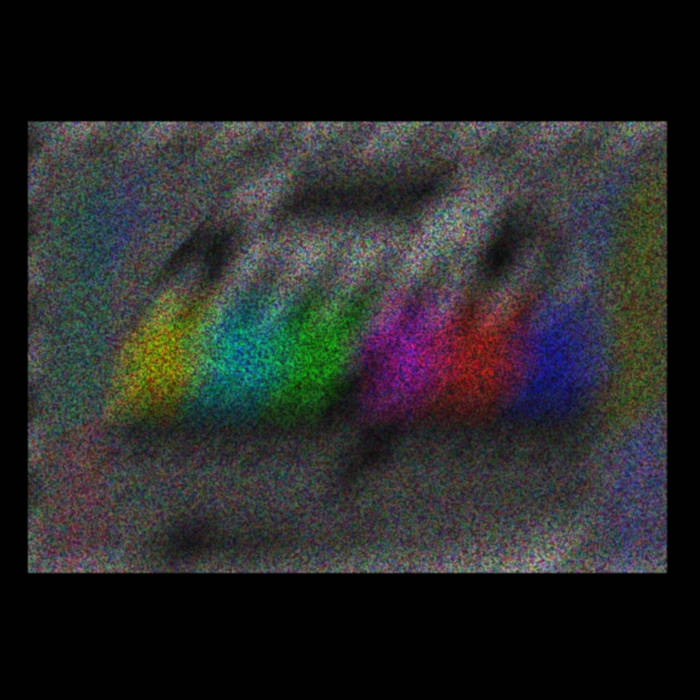 FRONT242
Detox Static EP
Music
•
Digital
EBM
•
Electro
[70/100]

Alfa-Matrix
31/01/2016, Mark VAN MULLEM
---
In the summer of 2015, Front 242 announced a remastered version of the iconic album No Comment (1984) that finally will see the light of day in the summer of 2016. This announcement was accompanied by a free download of the RadicalG-remix of Take One. This inspired the band to organize a real Take One remix contest.
To their surprise, they received more than hundred entries and it took longer than expected to select a top 3.The best songs are featured on the EP Static Detox with three other remixes. Front 242 chose to put the six best remixes on the EP, along with the remastered version of the classic that appeared on the EP Endless Riddance in 1983.

The remastered version of Take One sounds fresh and generates high expectations about the remastered version of No Comment and other albums, because all the other Front 242-LP's will get that treatment too!

In the AD: Key remix the tempo is slightly inflated, emphasizing the drum pattern, but the remix is loyal to the original structure and atmosphere.

The Eisfabrik remix comes next. Again, the pace is increased, it is also danceable and contains irresistible vibes.
The Kant-Kino remix gives Take One some additional 242-injections. This is simply how it would sound on Front 242's Tyranny> For You < of 1991. It's less adventurous than the Eisfabrik remix, but nonetheless good!

Those who like to party surely will appreciate Tefonik's Ritual De Lo Minimo remix which is just like the Eisfabrik remix made for the dance floor with a high pace and lots of beats.

You hear more danceable grooves on the freewheeling Restriction 9 Remix.

The Digital 440's Last Orders Remix starts with some ambient and minimal elements and is less industrial. Lots of things happen on this remix (the familiar Front 242-sound returns), two ears aren't just enough to capture it all! This surely is the favorite of yours truly, closely followed by the Eisfabrik remix and Tefonik's Ritual De Lo Minimo Remix.

You can listen to Detox Static EP on Alfa Matrix's Bandcamp-page. I'm not a big fan of remixes, or to say it with the words of Telex: I don't like remixes. However, exceptions always do exist!

This EP really makes us hungry for more goodies coming our way as promised by the band... Great times for Front 242-fans!
Mark VAN MULLEM
31/01/2016
---
In de zomer van 2015 kondigde Front 242 een geremasterde versie aan van het iconische album No Comment (1984) en dat komt er in de zomer van 2016 aan. De aankondiging ging gepaard met een gratis download van de RadicalG remix van Take One en het inspireerde de band ook om een heuse Take One-remix-wedstrijd uit te schrijven. Tot hun eigen verbazing ontving de band meer dan honderd inzendingen en het duurde langer dan verwacht om daar een top 3 uit te puren. Behalve deze top 3 bevat de ep Detox Static ook nog 3 remixes. Front 242 koos ervoor om de 6 beste remixes op de ep te zetten, samen met een geremasterde versie van de klassieker die in 1983 op de ep Endless Riddance verscheen.

De geremasterde versie van Take One klinkt okselfris en doet veel verhopen voor de No Comment-remaster én de andere albums, want ook alle andere Front 242-lp's zullen worden geremasterd.

In de AD:Key-remix wordt het tempo lichtelijk opgedreven met veel nadruk op het drumpatroon, maar er wordt weinig afgeweken van de originele opbouw en de sfeer van de track.

De Eisfabrik remix gaat verder. Ook hier wordt het tempo gevoelig opgedreven, hij is ook dansbaar als de pest met zijn onweerstaanbare vibes.

De Kant-Kino remix geeft de Take One nog extra 242-injecties. Dit is Take One zoals het zou klinken ten tijde van Front 242's Tyranny >For You< (1991). Minder avontuurlijk dan de Eisfabrik-remix, wel gewoon goed.

Wie van een stevig feestje houdt kan eens goed los gehen op de Tefonik's Rituale De Lo Minimo remix die net als de Eisfabrik-remix naar de dansvloer mikt met zijn opgefuckte tempo en dito beats.

Nog meer dansbare grooves met de Restriction 9 Remix waarin duchtig wordt gefreewheeld.

De Digital 440's Last order Remix schurkt initieel aan tegen ambient en minimal en in mindere mate industrial. Om dan ook heel erg diep in de oh zo bekende Front 242-sound te duiken, met succes. Met een zalig kamerbreed geluid. Er gebeurt veel in deze remix. Opmerkelijk en uitermate boeiend, een mens komt oren tekort.

De hekkensluiter van de remixes op deze ep is dus zeker een favoriet voor ondergetekende, op de hielen gezeten door de Eisfabrik Remix en Tefonik's Rituale De Lo Minimo Remix.

De Detox Static EP kan je beluisteren en downloaden op de Bandcamppagina van Alfamatrix. Zelf ben ik geen fan van remixes, of om het met Telex te zeggen: I don't like remixes. Maar er zijn altijd uitzonderingen.

Deze ep is een meer dan fraai zoethoudertje in afwachting van de 242-remasters. Er zou trouwens nog meer fraais op ons afkomen, althans dat belooft de band... Fijne tijden dus voor Front 242-fans!
Mark VAN MULLEM
31/01/2016
---