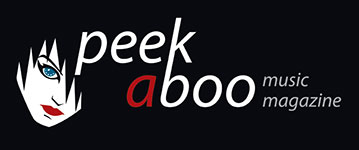 like this cd review
---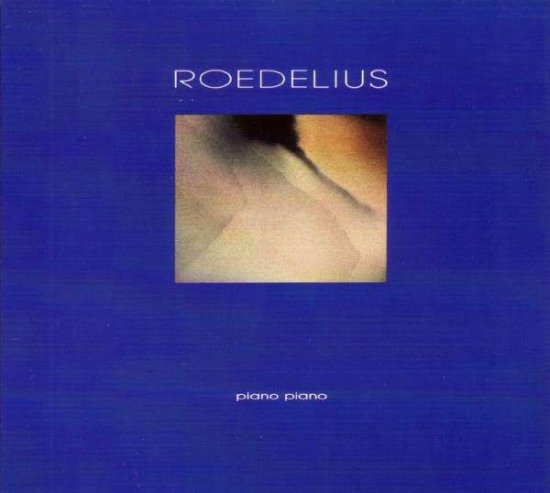 ROEDELIUS
Piano Piano
Music
•
CD
Classical
•
Jazz
[82/100]

Bureau B
07/06/2011, Bernadette ALLAERT
---
It is not easy to appoint a music genre, especially when it comes to the music of a versatile artist like Hans-Joachim Roedelius. His work is amongst other genres tagged as Krautrock, ambient, electronic art music and new age. The tracks on Piano Piano, how can it be otherwise, are piano pieces. Upon hearing the music one might be inclined to compare it with, or situate it amongst the works of other great contemporary pianists from the non-classical music circuit. For this reason I refer, to appoint the genre, to what the digital reading of the CD shows: jazz.
When listening to music you are looking for quick reference and landmarks. If in this context a comparison to other pianists would impose, it can only happen in terms like 'reminds of' or 'sounds like'. But when listening to Piano Piano, that terminology and approach is not the proper way. This work is to be judged as autonomous art. The musical motifs and themes are easily set up and improvisation and musical movement are not developed into intricate art pieces. The structure of each track remains clear, however, is often repetitive, without falling into a soft hypnotic reverie. The bonus tracks, the piano as it were in a dialogue with other instruments and electronic music loops. Musical layers develop next to each other, with interfaces but no interlacing.
The atmosphere of the record can be appointed as dreamy. But - let us beware, I see no foggy and dewy grasslands. Rather, the simplicity of things and the surprise associated with beautiful music.
Piano Piano was first released in 1991.
Expected release date: June 10, 2011.
Bernadette ALLAERT
07/06/2011
---
Het is niet eenvoudig om een muziekgenre te benoemen, zeker niet wanneer het gaat om de muziek van een veelzijdig artiest als Hans-Joachim Roedelius. Zijn werk wordt a.o. gelabeld als: Krautrock, ambient, electronic art music, new age. De tracks op Piano Piano zijn, hoe kan het ook anders, pianostukken. Bij het horen van de muziek zou men geneigd kunnen zijn om het werk tegenover het oeuvre van andere grote hedendaagse pianisten uit het niet-klassieke muziekcircuit te situeren. Om die reden verwijs ik, wat het muziekgenre betreft, graag naar wat de digitale lezing van de CD aangeeft: jazz.
Bij het horen van muziek zoekt men snel naar referentie- en herkenningspunten. Wanneer in dat verband een vergelijking met andere pianisten zich zou opdringen, dan kan dat enkel gebeuren in termen als: 'doet denken aan', 'klink als'. Maar – al gauw blijkt dat je, bij het beluisteren van Piano Piano, met die terminologie geen stap verder komt. Dit werk komt het recht toe als autonoom kunstwerk beoordeeld te worden. De motieven en muzikale thema's zijn eenvoudig opgebouwd en worden in improvisatie en muzikale beweging niet uitgewerkt tot ingewikkelde kunststukjes. De opbouw van elk muziekstuk blijft helder, is vaak repetitief zonder echter te vervallen in een soft hypnotiserend gemijmer. In de bonustracks gaat de piano als het ware een dialoog aan met andere instrumenten en elektronische muzieklijnen. Muzikale lagen worden langs elkaar heen ontwikkeld, met raakvlakken maar geen verweving.
De sfeer van de plaat kan men benoemen als dromerig. Maar - laten wij oppassen, ik zie geen nevelslierten en bedauwde graslanden. Eerder: de eenvoud der dingen en de verbazing, geassocieerd met mooie muziek.
Piano Piano werd voor het eerst uitgebracht in 1991.
Verwachte releasedatum: 10 juni 2011.
Bernadette ALLAERT
07/06/2011
---