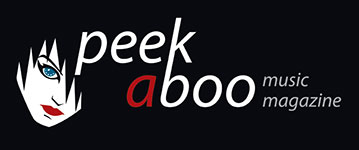 like this cd review
---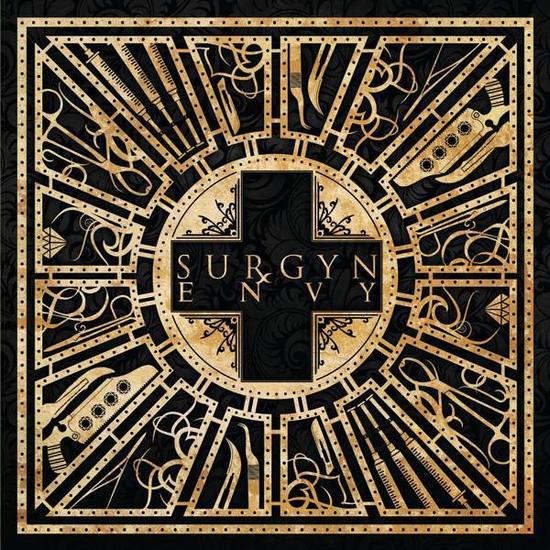 SURGYN
Envy
Music
•
CD
Dark Electro
•
Electro Pop
•
Future Pop
•
Synth Pop / Electro Pop
[90/100]

DWA
24/06/2014, Filip VAN MUYLEM
---
I missed their US tour, but it's clear that the guys (Veil & Sovereign, sorry: almost used your real names here) are selling themselves better and better! They have grown since I saw them for the first time on stage and how! Their sound is great and the lyrics too! It's clear that they offer what I miss in so many other bands: great music with content! Indeed: you are a product sell yourself (and that was also the title of my interview with the guys)! So far the intro!
'Limousine' was already a single and people who missed it get a chance to grab it! I for sure love the combination of both voices. Despite the fact it has been done before: the harsh and the clean voice sound pretty unique. 'Green Heart' is driven by a nice clean voice that can sing and shows it off! I love the pathos mixed with the electronic tunes! It's a dance floor filler!
Stiletto' is a typical Surgyn track, well driven into club land and with 2 great voices and their typical lyrics! Love it! I already reviewed the 'Feed me Fame' track and loved it (see link underneath). Today I still do! 'Martyr' is a drum'n bass wordless piece, one I tend to skip (and the only one as even the intro is worth it). 'Kind of Crowns' has a nice melancholic voice and a great monstrous screamer in it! I love the drum'n bass and all the electronics. The pathos in this track is just great! More dubstep & drum'n bass on 'Needles'! 'Insidious' is a real clubber! Love this bomber! Harsh voice and great beats! Start to dance! 'Hollywood Death Scene' is a slow one with a harsh voice and a melancholic voice. I like the synths, as they produce a certain Holly sound (sounds like a party in a church during a ceremonial). 'Melancholia' is a false slow electronic track with soft voices. It has somehow a retro 80's melancholic sound.
It was worth waiting for! It feels like a great continuation of a great saga! I hope they get the attention needed to become bigger and play more at great venues! It's also great to see them on a provocative ground! Russia won't be pleased with this one. I must admit it's another approach as Gaytron, but I support both bands and do whatever I can to promote them!
Both thumbs up, folks!
live review Vampyre Party 2013
Filip VAN MUYLEM
24/06/2014
---