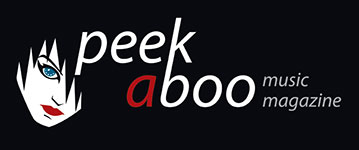 like this cd review
---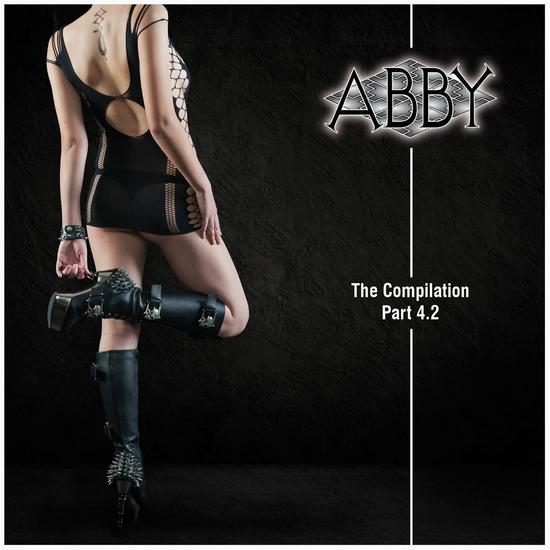 VARIOUS ARISTS
Abby - The Compilation Part 4.2
Music
•
CD
Dark Wave
•
EBM
•
Gothic
[80/100]

Upscene
14/01/2015, Benny CALUWE
---
This is the second part of the Abby compilation part 4 to celebrate the 25 years existence of the German club. Just as for many other compilations, some rare and previously unreleased tracks come available, as well as some exclusive tracks as a sale argument. But the most interesting thing about this compilation is its diversity.
This part compiles 36 tracks out of 25 years of club history. So even when you're not fond of the few cyber-industrial tracks such as Eisenfunk (you like them or you don't) or the harsh industrial tracks such as P.A.L., there is plenty of good music left in wide a variety of styles:
Neue Deutsche Härte such as Warning, Britisch goth'rock such as All Gone Dead, minimal electronics such as Brigade Rosse, TBM such as Stoppenberg (an X-fusion & Noisuf-X side- project), Hellectro such as Kryonix and Suicide Commando and lots of electro such as Unter Null, Solitary Experiments, etc.
For this compilation some nice covers were selected as well: Well/Erdball with FanFanFanatisch (from Rheingold) Menschliche Energie with Red Light (from Siouxsie and the Banshees) Aircrah Bureau with Als wär's das letzte Mal (from DAF) and The Invincible Spirit with Irregular Times 2014 (a tribute to The Mao Tse Tung Experience). Especially the last two tracks are really hammers.
Abby also included some classics: Hours and hours of The Klinik, Theatre of Life of Shock Therapy, Magnum Force of Sielwolf and a remastered version of Love Is Colder Than Death's Wild World and the second mix of Deine Lakaien's Love Me to the End and G Tom Mac's Cry Little Sister.
Abby also selected some newcomers. Van Undercut's In der Geisterwelt and especially the Vive La Fête-like Roboton's Trop Tard sound promising. Another nice discovery is the English singer/songwriter Jess Mills with a nice minimal electronic version of A forest (The Cure). Also the synthpop track Und keiner Lacht of Reizstrom and Ecoute Moi of the French post-punk band Joy/Disaster, could tempt me.
So, once again, Abby delivered a nice compilation with lots of variation, some great classics and some noteworthy newcomers. Recommendable!
Benny CALUWE
14/01/2015
---