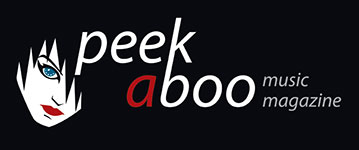 like this cd review
---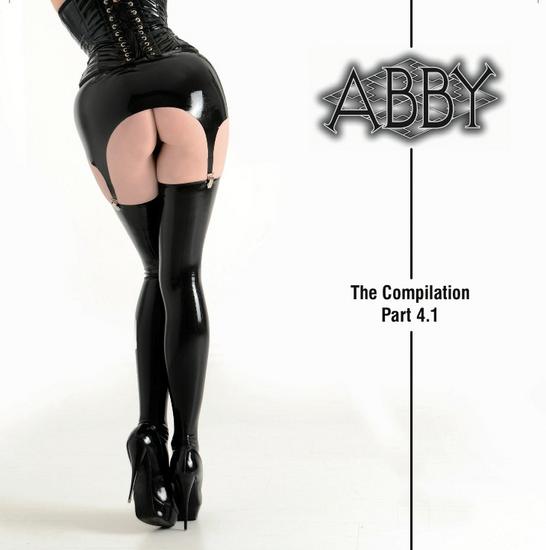 VARIOUS ARISTS
Abby - The Compilation Part 4.1
Music
•
CD
Dark Wave
•
EBM
•
Gothic
[80/100]

Upscene
14/01/2015, Benny CALUWE
---
Part four of this cult series has been divided in two. In 2014 the club in southern Germany celebrated its 25 years of existence and it was decided to release twice a double compilation CD. Like for many other compilations, tracks were selected that have not been available for a long time, some rarities as well and some exclusive versions as a sale argument.
In my opinion the interesting thing about this compilation is its diversity. It compiles absolute classics and current stars, as well as some less well-known names of the past and some newcomers. It offers a whole range of styles: synthpop, electro, dark wave, anhalt EBM, industrial rock, gothic rock, neue Deutsche Härte, cybergoth, etc.
The first part of the compilation contains 34 songs. It kicks off with Karin Park's spherical New Era. This nice opening track is followed by 2 uninspired covers: Faderhead with Nowhere girl (originally by B-Movie) and Apoptygma Berzerk with Major Tom (from Peter Schilling), sung in English. But apart from those 2 disappointing covers and maybe some cybergoth or techindustrial ones (you like it or you don't), this compilation has plenty of good music.
Beside Karin Park, I discovered nice things such as the female Greek synthpop duo Marscheaux, Homo Futura (a Welle Erdball side project) and Solar Fake, a new electronic project of former Dreadful Shadow singer Sven Friedrich. Other discoveries are the rare eighties EBM from Ganzheit and Inside Treatment.
Off course many tracks on this collection are aiming for the dance floor, but you can hear also dark folk from Rome with the single version of Hates Us and See if We Mind and some neo-classical ones with Varney 1826 and Anna Aliena.
On Abby 4.1 you find 3 exclusive remixes: there is a so called Abby mix 2014 for Les Berrtas'Knochenschäler, for Autodafeh's Retro Electric and for The Invincible Spirit classic Power and Outlaw. Especially the last track is a hammer, just as Die Krupps' Als wären Wir für immer.
Other noteworthy contributions are of 18 Summers, In Strict Confidence, Torul (from Slovenia) and Kirlian Camera with the fantastic Black August. And let us not forget Re:legion. Normally I am not very fond of future pop, but Re:legion's Saints from the Streets (aequitas mix) is simply an outstanding track, combining catchy beats and atmosphere.
Other highlights are the British goth rockers of Angels Of Liberty with their Black Madonna, and those of Suspiria with the classic Allegedly, Dancefloor Tragedy. Another absolute classic is Ausgeblutet of Relatives Menschsein.
My personal highlights are Näd Mika and Objekt/Urian, two projects I did not know before. Näd Mika mixes a lot of pop sounds from the past with industrial. Her song Schizomatic is catchy and impressive. Objekt/Urian makes old school industrial. Their track Chamber Music reminds me of The Normal and Crash Course In Science.
Abby 4.1 is an interesting compilation with lots of variety. It's nice to hear back some classic and some promising discoveries.
Benny CALUWE
14/01/2015
---