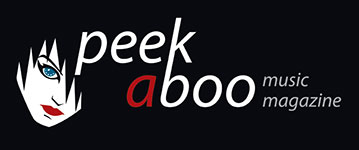 like this cd review
---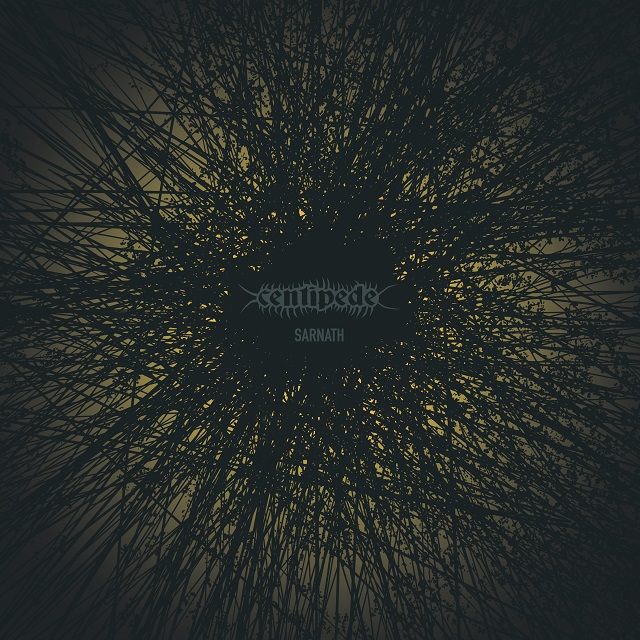 CENTIPEDE
Sarnath
Music
•
CD
Metal
•
Stoner Rock
[79/100]

Inverse Records
17/01/2016, Wim GUILLEMYN
---
Centipede is a trio from Helsinki (so it's not the British band from the 70s) that makes stoner metal. Does everyone play metal over there? Anyway, joking aside, the vocals are rough and with a grunge style. Bands like Motörhead and Mastodon are a reference, or in other words: Centipede is a mix of stoner and metal with bulky, heavy rhythms.
Frostbite is reminiscent of Black Sabbath. The riff, the song and the structure are similar, though with the distinctive voice of Markus Nurminen. His singing (well, actually shouting) fits well with the music. The beautiful and epic Sarnath can tempt me too. It's a song that contains all the styles of Centipede. From fast to swollen, from loud to soft... Abyssal starts with an acoustic guitar and a bass. This instrumental becomes a climax with an amplified guitar that enters and then fades out. On Black Mead and Midwinter Wolves they use a distorted bass. Both are first-rate songs!
Most tracks are five minutes long. Frostbite and Sarnath are fine songs that demonstrate that Centipede still can grow. A nice debut.
Wim GUILLEMYN
17/01/2016
---
Centipede is een trio uit Helsinki (en dus niet de Britse band uit de jaren 70) dat stonermetal maakt. Speelt iedereen daar nu metal? Maar goed, dit terzijde. De zang is ruw en grunge-achtig en in de stijl van Motörhead en Mastodont, ofwel een mix van stoner en metal met logge, loodzware ritmes.
Frostbite roept herinneringen op aan Black Sabbath. De riff, de song en de structuur zijn gelijksoortig, weliswaar met de karakteristieke stem van Markus Nurminen. Zijn hese gezang (nou ja, geschreeuw) past goed bij de muziek. Ook het schitterende en epische Sarnath kan mij enorm bekoren. Het is een nummer dat zowat alle eigenschappen en stijlen van Centipede bevat. Van snel naar log, van luid naar zacht… Abyssal start met een akoestische gitaar en een bas. De band leidt het instrumentaal nummer naar een climax met een versterkte gitaar die haar intrede doet om dan weer weg te sterven. Op Black Mead en Midwinter Wolves gebruiken ze een basgeluid vol vervorming. Allebei puike songs!
De meeste tracks duren zo'n vijf minuten. Frostbite en Sarnath zijn prima songs die aantonen dat de band een groeimarge heeft. Een mooi debuut.
Wim GUILLEMYN
17/01/2016
---
---