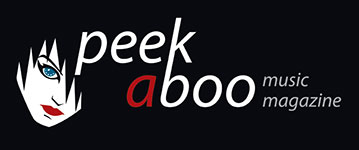 like this cd review
---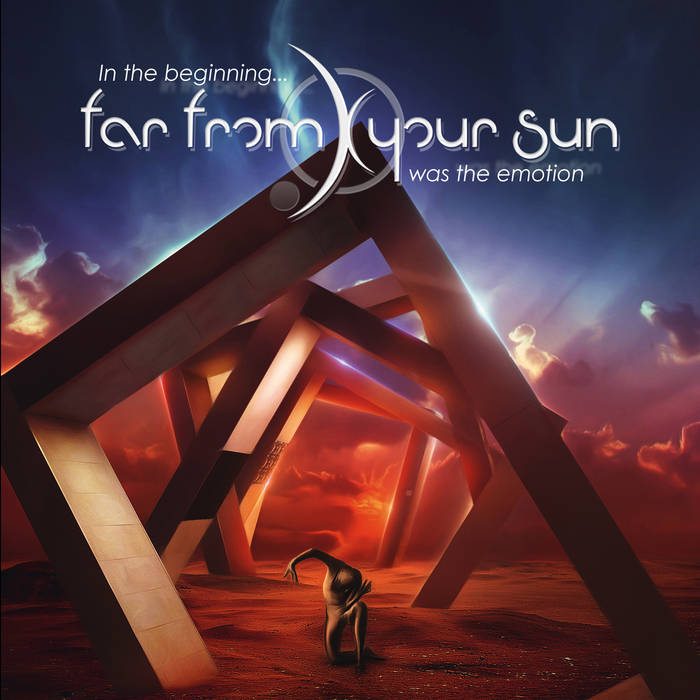 FAR FROM YOUR SUN
In The Beginning…Was the Emotion
Music
•
CD
Alternative Rock
•
Prog Rock
[78/100]

Self-released
09/12/2016, Wim GUILLEMYN
---
The debut of this Parisian progressive art rock band is a collection of eight singles. Far From Your Sun wants to bring all types of art together: poetry, painting and photography. This can be seen in the artwork and the lyrics.

After listening to this debut a few things are remarkable: the singing is superb, the guitar parts quite good, the drums and the bass are essencial to he sound of the songs. Listen to The Eightfold Path, in which a recurrent guitar tune is used to give the drums and the bass more potential. And of course the vocals are important too.
The best song for me is Annabel Lee: a twelve-minute tribute to the beautiful woman. The song has a catchy chorus and offers plenty of variety. Far From Your Sun has an emotionally sung chorus, and Hands Of Time contains a fine bass. The slow and fragile A Thousand Lives shows that the band has plenty of other things to offer still. On The Path-Of The Hanged Man is a dark song, and that counts for the lyrics too.

Far From Your Sun made a fine debut in which the sum is greater than the parts.
Wim GUILLEMYN
09/12/2016
---
Het debuut van deze Parijse progressieve artrockband bestaat uit een collectie van 8 singles. In Far From Your Sun wil men allerlei soorten kunst samenbrengen, van poëzie en schilderkunst tot fotografie. Dat is te merken aan het artwork en de teksten.
Na het beluisteren van dit debuut vallen enkele zaken op: de zang is schitterend, de gitaarstukken zijn degelijk en de drums geven samen met de bas richting aan de songs. Luister naar The Eightfold Path, waarin een steeds terugkerend gitaardeuntje, drums en bas, de song laten openbloeien. En ook de zang natuurlijk. Een integrerende stem met veel mogelijkheden. De klepper is ongetwijfeld Annabel Lee. Deze twaalf minuten lange ode aan de mooie Annabel Lee is mooi opgebouwd, heeft een aanstekelijk refrein en biedt veel variatie. Voor mij is het de beste song. Maar er is ook Far From Your Sun, met het emotioneel gezongen refrein, en Under The Hands Of Time, met een fijne bas. Het trage en breekbare A Thousand Lives valt hier een beetje uit de toon, maar toont dat het nog andere kanten uitkan. On The Path-Of The Hanged Man is een donkere song met dito tekst.
Far From Your Sun levert een fijn debuut af waarbij de som meer dan de delen is. De zang is uiterst genietbaar, met knappe drums en degelijk gitaar- en baswerk.
Wim GUILLEMYN
09/12/2016
---