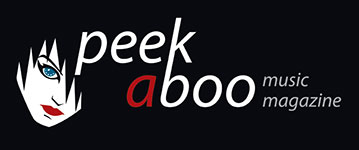 like this cd review
---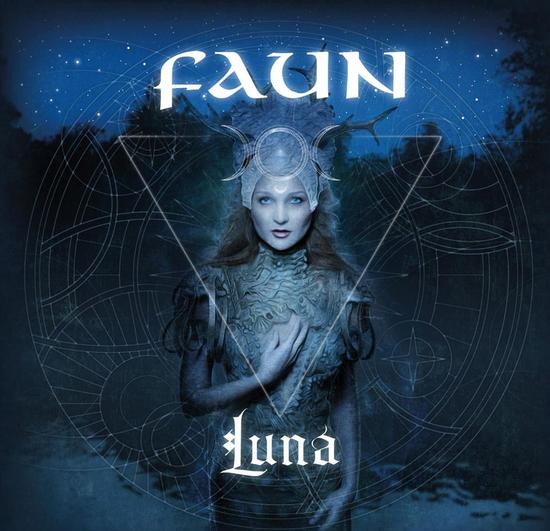 FAUN
Luna
Music
•
CD
Folk / Ethnic / Tribal
•
Medieval
[95/100]

Electrola / We love music
04/09/2014, Filip VAN MUYLEM
---
This one is for sure Germany's finest folk and medieval band! It's always a pleasure and a big party with them: a statement that's been confirmed one more time!
After the intro we get to dance with Walpurgisnacht (check out the great video as it just shows how much fun this track can bring). The use of many vocal powers will always be the magical beauty of this band, just as those special instruments that give them an outstanding sound! It will be for sure another hit!
Buntes volk is a bit softer (the vocals are sure worth checking out), while we witness a very delicate side from them on Menuett.
Hekate is of course known as a goddess and in this version we hear a very soft sound, almost dreaming away. Be aware as this has nothing to do with Inkubus Sukkubus!
Blaue stunde is a beautiful track. Almost sacred sounds Cuncti Simus. Hörst du die trommeln is nicely lead by Oliver Sa Tyr, joined by other vocals. The flute is the second lead. I cherish the vocal harmony!
Another feast starts with Die wilde Jag', this time it sounds more like a medieval duet which would be good on stage too.
Frau erde'is a very soft ballad, with very emotional vocals from Sonja Drakulich. Hymne der nacht, well…the title says it all!
There is also some melancholic sadness in it and will be loved by a lot of FAUN-fans! Abschied is the last regular track and is of course well chosen. There is more sadness as after all it is the goodbye track…
People who want the extra's get these:
'Wund und Geige XIV': a happy song with a medieval sound, almost a festival sound (handclapping included and dancing).
'Die lieder werden bleiben' is also a nice medieval party track with a positive vibe and greatly blending in voices. You wont be able to sit still during this one, just turn into a happy person...
'Era Escuro': fragility at it's top! If this one doesn't move you than you have no heart...
Can't wait to see them on with stage so they can bring these new pearls to their fans!
Filip VAN MUYLEM
04/09/2014
---