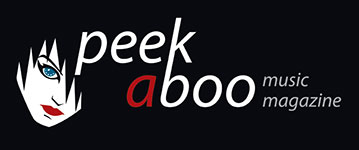 like this cd review
---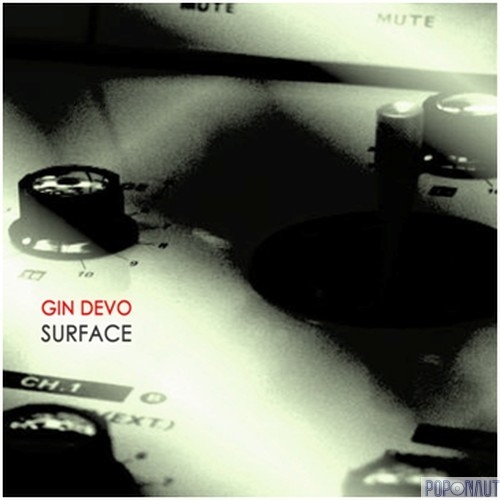 GIN DEVO
Surface [169/500]
Music
•
CD
Experimental
•
Industrial
[91/100]

EK Product
20/01/2012, Didier PIETERS
---
EK Product, Napoli
Release date: 2012, January 13
Emotions … surrounded by ice, concrete, steel … gently flowing liquids. Emotion in motion. Instrumental almost-inertia, slow and impressive. A futuristic, sunken, dense, metropolitan environment emerges, cold and desolate. A continuous flow of feelings embraces you … emptiness, loneliness, depth, completeness, stillness, tranquility … The soundscapes on "Surface" are contemporary timeless and are offering a monumental platform for thought and introspection, showing you what lies hidden beneath your own, private "Surface"./?
The tracks on this album were recorded in 1988 and 1989. They served as endless loops at the Antwerp art exhibitions "Fabrik 88" and "Metro 89", that took place in an old, abandoned ice factory and unused concrete tunnels of the Antwerp metro network. Several artists used the "Surface"-tracks to support their visual works. The name Gin Devo doesn't ring a bell? Vomito Negro, Devo's band probably does!
"Surface" is a strong peace of conceptual art, very accessible and offering added value to its surroundings, then, in 1988 and 1989, and still! Limited to 500 copies.
Another "tour de force" by EK Product: FEEL THE ART!
Didier PIETERS
20/01/2012
---
EK Product, Napoli
Releasedatum: 13 januari 2012
De sfeer… opwindend beklemmend. Emoties … omgeven door ijs, beton, staal. Instrumentale bijna-inertie, traag en indruk-wekkend. Een soundtrack? Harmonieuze droomwereld? Schoonheid? Vorm of inhoud?
De tracks op dit album werden opgenomen in 1988 en 1989. Ze werden gebruikt ter ondersteuning van visueel werk van diverse kunstenaars tijdens de Antwerpse kunst en performance tentoonstellingen "Fabrik 88" en "Metro 89". Deze tentoonstellingen vonden plaats in een verlaten oude ijsfabriek en nooit gebruikte, betonnen tunnels van het metronetwerk.
De bevreemdende soundscapes op "Surface", u aangeboden door EK Product, zijn eigentijds tijdloos en doen mij denken aan een grootstad, futuristisch ondergronds, desolaat … Een louterende stroom van gevoelens omsluit je … leegheid, verlatenheid, diepte, (totaal)beleving van betekenis. "Surface" biedt een vertrekpunt voor een persoonlijke reis, een platform voor introspectie en bewondering, een doorwrocht staaltje conceptuele kunst, toegankelijk voor iedereen en meerwaarde biedend in interactie met zijn omgeving, toen reeds, in '88 en '89 … en nu nog steeds!
Gin Devo? De naam doet misschien geen belletje rinkelen … Vomito Negro, Devo's groep, waarschijnlijk wel! EK Product treft eens te meer doel met het tot 500 exemplaren gelimiteerde "Surface", een gewichtig werkstuk van een geniaal artiest!
Didier PIETERS
20/01/2012
---