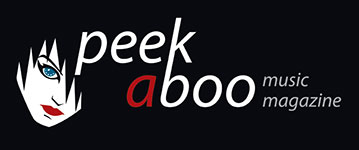 like this cd (ep) review
---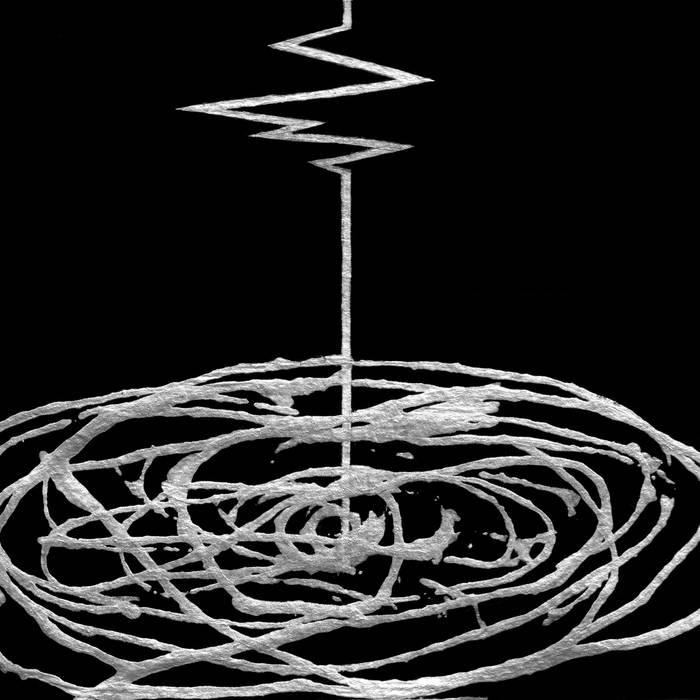 MESSIER 39
Coil
Music
•
CD (EP)
Minimal
•
Synth Wave
[86/100]

Self-released
10/12/2016, Jurgen BRAECKEVELT
---
Messier 39 is an open cluster in the constellation Cygnus, formed some 230 to 300 million years ago, with a diameter of 7 light years. Fascinating? Yes, but it's also the name of a Belgian duo that is formed in 2015 by Jan Vinoelst and Ludwika Jakubowska. Now, a year later, a first EP Coil is released. The duo brings authentic synth wave and minimal.
Hiraeth is the opening track: a typical synth wave song as we know from bands like Hante and Selofan. A mesmerizing, somewhat intriguing and mysterious melody opens Thin. The voice by Ludwika is in a lower range here, but with a moving melody that fits perfectly with the vocals. Shroud is in the same style.
There is enough variation in the songs, Satellite is a more synth pop-like song in terms of melody and arrangement. It sounds a bit more contemporary than the rest, which has a typical eighties synth wave sound.
This first EP puts this duo on the map. The tracks sound smooth and dark, with the use of analog machinery. I am hungry for more!
Jurgen BRAECKEVELT
10/12/2016
---
Messier 39 is een open sterrenhoop in het sterrenbeeld Zwaan. 230 tot 300 miljoen jaar geleden gevormd, met een diameter van 7 lichtjaren. Boeiend? Ja... onze kennis over dit hoopje sterren reikt niet verder dan wat Wikipedia vertelt. Dan maar naar die andere, Belgische en muzikale Messier 39. Jan Vinoelst en Ludwika Jakubowska startten de samenwerking begin 2015. We zijn een dik jaar later en een eerste ep is boven de doopvont gehouden: Coil. Het duo brengt authentieke synthwave en minimal.
Hiraeth is de openingstrack: een typische synthwavesong zoals we die kennen van bands als Hante en Selofan. Een bezwerende, ietwat intrigerende en mysterieuze melodie opent Thin. Vocaal gezien zit de stem van Ludwika wat in de lagere regionen, met her en der een flinke uithaal. Een hoekige ritmesectie en een voortschrijdende melodie werken perfect samen met de stem. Shroud is een song in dezelfde stijl.
Variatie genoeg in de songs, zo is Satellite een meer synthpop-achtige song wat betreft melodie en arrangement. Hij klinkt iets hedendaagser dan de voor de rest typerende eightiessynthwavesound.
Met deze eerste ep geeft dit duo méér dan een visitekaartje af. De tracks klinken vlot en donker en ze grijpen terug naar de analoge machinerie die de typische synthwavesound voortbrengt. Het is nu al vingerlikkend uitkijken naar méér...
Jurgen BRAECKEVELT
10/12/2016
---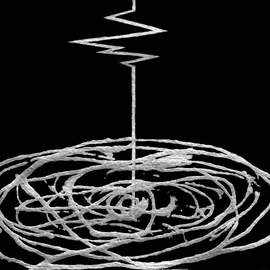 ---