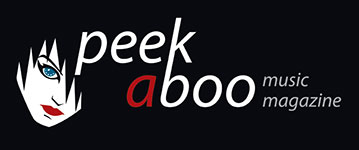 like this 7 inch review
---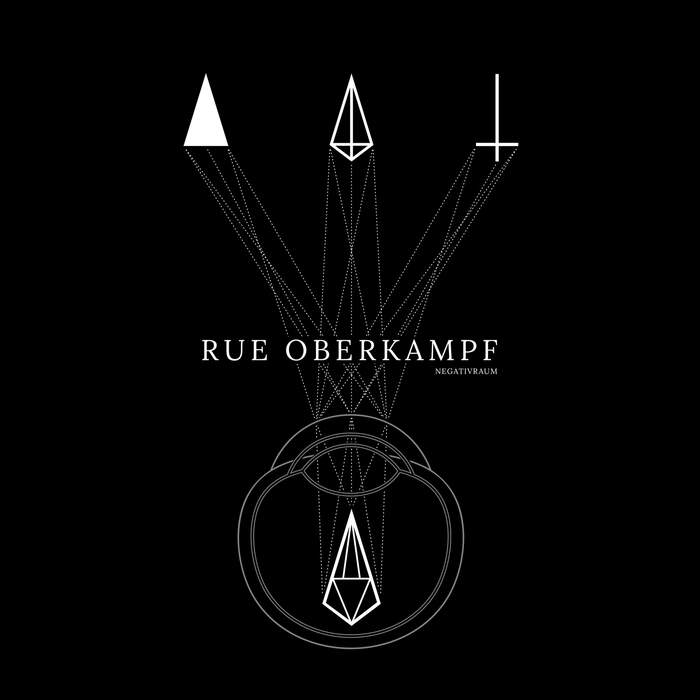 RUE OBERKAMPF
Negativraum
Music
•
7 inch
Electro Wave
•
Minimal
•
Synth Wave
[86/100]

Ant-Zen
08/01/2021, Jurgen BRAECKEVELT
---
Rue Oberkampf, founded at the end of 2016 by three DJs, is hard to categorize due to their combination of techno and synth influences from the 1980's. They combine various electronic styles, from electro to minimal synth, to EBM and sometimes to techno / dance vibes. The atmosphere of misty, stroboscopic dance temples is never far away. Also on this 2-track EP Negativraum, which is released on Ant-Zen.
Again the sound cannot be easily categorized. 'Negativetraum' kicks-off with a trancy kinda drum'n'bass-like melody. Call it techno if you like, but one of the better kind. Especially when a neat rhythm section imposes itself later on. Julia's voice then bends the whole into a darker gem caught in smoke and black-lights. Without the song really having an eruption, it keeps you in a grip. And this for almost 7 minutes! Halfway through, a deep bass line thickens the sound. Combine that with a set of heavenly voices and a very catchy melody that repeats itself endlessly, yet constantly changing, and you get one long trip, just as a gift.
Then we get the 'Doom version' of a track called 'Caméra'. A song that is excavated to the bone and excels in its simplicity. Purebred synth-wave that easily throws us decades back in time. Although made today, the "primal sound" is so nicely present. Hip sway enjoyment minutes long. Sometimes simplicity is so poignant.
Rue Oberkampf knows how to fascinate, also with this Negativetraum!
Jurgen BRAECKEVELT
08/01/2021
---
Rue Oberkampf werd eind 2016 opgericht door drie dj's. Ze zijn niet onder een noemer te vangen met hun combinatie van techno en synthinvloeden uit de jaren'80. De sfeer van mistige, met stroboscopen overgoten danstempels is nooit veraf. Ze combineren diverse electronische stijlen: van electro, over minimal synth, naar EBM en soms techno-/dance-vibes. Nu weer met de EP Negativraum die verschijnt op Ant-Zen.
De sound is niet te vangen. Negativraum start men een trancy drum'n'bass-like melodie. Voor mijn part noem je het techno (maar dan van de betere soort). Zeker als je de keurige ritmesectie hoort. Julia's stem maakt van het geheel een donkerder, in rook en blacklights gevangen juweeltje. Zonder dat de song echt een eruptie kent, houdt hij je toch in zijn greep. En dat bijna 7 minuten lang. Halfweg dikt een diepe baslijn de sound wat aan. Combineer dat met een partijtje heavenly voices en een heel aanstekelijke melodie die zichzelf eindeloos, doch steeds minutieus veranderend, herhaalt en je krijgt gewoon één langgerekte trip zomaar cadeau.
En dan de (doom-versie) van Caméra. Een tot op het bot uitgebeende song die excelleert in zijn eenvoud. Rasechte synthwave die ons gemakkelijk enkele decennia terug in de tijd katapulteert. Ook al is de song vandaag gemaakt, de 'oersound' is lekker aanwezig. Heupwiegend genietend, minuten lang. Soms is eenvoud aangrijpend.
Rue Oberkampf weet te boeien, ook met deze Negativraum.
Jurgen BRAECKEVELT
08/01/2021
---