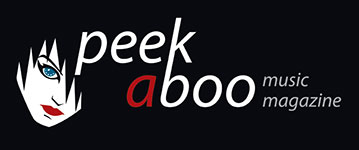 like this cd review
---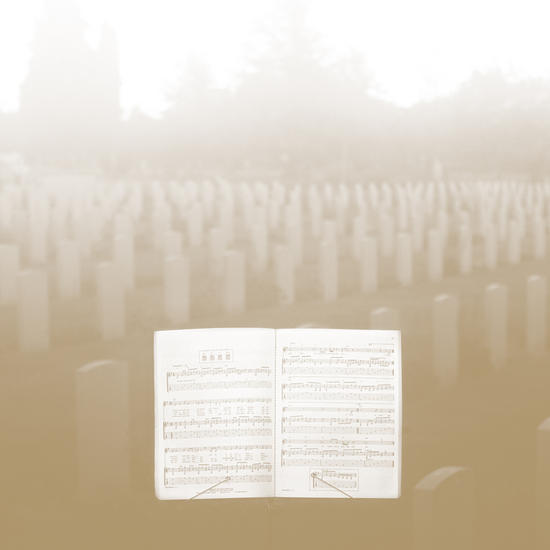 MODE MODERNE
Occult Delight
Music
•
CD
Dark Pop
•
Indie
•
Indie Rock
•
New wave
•
Post Punk
[90/100]

Light Organ Records
09/01/2014, Pascal VERLOOVE
---
Mode Modern like to shuffle the cards. By just reading the band's name, you cannot help but think about Depeche Mode and/or Mathématiques Modernes (a one-hit-wonder French New-Wave band from the early eighties), so you might think this is a synthpop or an electro band. But you'd be wrong.
If you consider the new album, starting with the cover (that's a graveyard, isn't it ?) and then the title, Occult Delight, you may change your mind and believe it's a dark gothic or metal band. Not at all, you're wrong again. Finally, when you start playing the record, you may think those 3 guys and this girl are from London, Liverpool or Manchester … well, that's wrong too, they're from Vancouver, on the west coast of Canada.
The light starts to shine when you read that Phillip Intilé's (Mode Moderne's lead singer) favorite record of all times is Morrissey's Vauxhall and I, probably the best solo album of the ex-Smiths leader. Somewhere else you may read that his favorite record of all times is another one (from Scott Walker), but it's probable that your favorite album varies with your mood as well.
The Smiths, the name is out of the box, and indeed the influence of Morrissey & Marr cannot be hidden on Mode Moderne's Occult Delight (Occult Delight, Baby Bunny, Come Sunrise). The band itself often cites other eighties British bands as being influential, from Jesus and Marychain to OMD, New Order to The Cure. Joy Division as well ? I guess that any band playing post-punk / new-wave kind of music has somehow, somewhere been influenced by the godfathers of the genre. A pinch of Echo and The Bunnymen too.
So, seeing the band themselves clearly citing all those British '80s bands as influences, it might be tempting to believe those guys are nostalgic for that period and therefore that Mode Moderne are the new post-punk revivalists, the Canadians Editors or Interpol, for instance. They're not. Not in the sense that they want to reproduce and mix things that have already been done, they've listened to those bands, quite obviously, but they made a 2014 album, definitely.
The albums opens up with Strangle the Shadows, a song with classical drums & guitar structure and a tune that instantly stays in your head … until Grudges Crossed, the next track starts with its clear synth waves and its powerful bass that recalls the best moments of the Editors. Thieving Baby's Breath, sounds a bit more electro and has a chorus that immediately makes you want to sing with the band (can you hear this live ?). So is Severed Heads and its instantly recognizable New Order type intro, that will certainly be a joyful moment of any gig. The second part of the album offers more fine pop gems such as Come Sunrise where echoes of the Smiths are more linked to the singing of Philip than to the structure of the song itself. Finally, the album closes with Running Scared, a superb ballad that you wish would last much longer …
The band wanted this album to sound cohesive, this is definitely achieved. A collection of great songs does not necessarily make a great record, but on this one you can really feel that each track introduces the next one, while adding something different. It's pop in its most noble form. There would be no justice in the music world if this band does not get the same recognition as the Editors or Coldplay for instance.
Occult Delight is not a dark album in the end, regardless of the band's imagery (the flyers for the album release party show skeletons dressed up like ghosts) or "fun" track titles such as Strangle the Shadows or Severed Heads might suggest. A good dose of second degree, obviously, so do not let this delight remain occult for you for too long !
Pascal VERLOOVE
09/01/2014
---