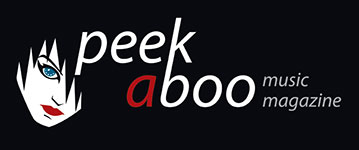 like this cd review
---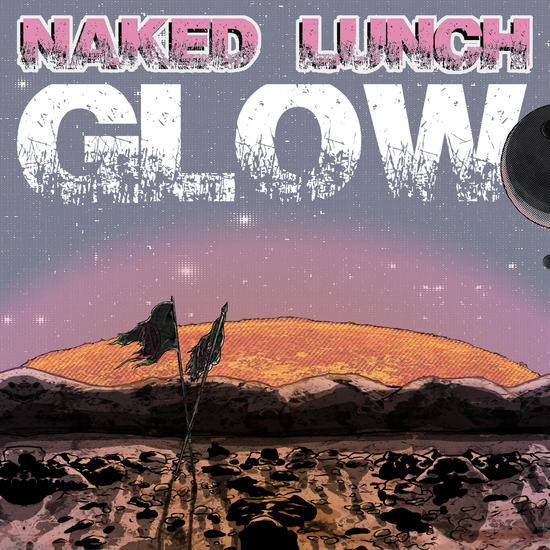 NAKED LUNCH
Glow (EP)
Music
•
CD
New wave
•
Pop
[87/100]

Sub Culture Records
08/01/2014, Filip VAN MUYLEM
---
The band name didn't ring a bell to me, possibly because I am too young. Since I guess there are a lot of you who also don't know this band, we'll start with a short bio:
To condense their story, formed in 1979 and from a show alongside the likes of DAF, Cabaret Voltaire, Fad Gadget, B Movie, and Clock DVA organized by the band and Stevo, who Tony had DJ'ed with previously, the band undertook the Naked Lunch's Electronic Indoctrination Tour in 1980 which included a show at Leeds Futurama, which was filmed and eventually broadcast on BBC2. Naked Lunch then set about helping Stevo find artists and recordings to make up the Some Bizarre album, to which the band itself contributed La Femme (a song originally called Le Femme but Phonogram who the Daniel Miller (The Normal) owned Mute released the album through, changed it to grammatically correct French, missing the point of the androgyny of the electronic music scene and that the song was about that). After a parting with Stevo, Naked Lunch became managed by Ramkup with the single Rabies backed by Slipping Again being released, though it suffered from a ban on day time radio play due to the title but did receive good play and support from the likes of John Peel and Nicky Horne on their night time shows. Line-up changes continued t before the band split in 1981 with Mayo retaining the name Naked Lunch, which he registered with Companies House in May 1981. A second version of the band emerged as a live thing until 1985 and though Mayo continued with Naked Lunch projects the band as such was a quiet presence.
So far the Official bio!
---
This maxi only contains one song (+ 2 remixes) 'Glow'. The song is nicely built up and I love the voice. I still feel the 80's vibe, but the sound is anno 2014! Very poppy and still mixed with some old school new wave.
If you listen to the Technomancer remix you get a big difference in sound quality. It's very clear that Technomancer can lift up a song and give it a more anno 2014 sound! This version can be used in clubs and on radios. The sound is hotter and sexier!
The Farmacia remix is also nice, it gets more pumped up beats and a hypnotic sound!
I realize that the bio and the rest is longer than my actual review, but I feel that a lot of people need to rediscover this great band! So give them a chance!
and figured on this compilation (soundcloud is included):
http://www.peek-a-boo-magazine.be/en/reviews/various-arists-cultural-differences-vol-1/
new video:
https://www.youtube.com/watch?feature=player_embedded&v=F1C_O_M47j0
Filip VAN MUYLEM
08/01/2014
---