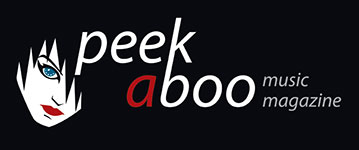 like this cd review
---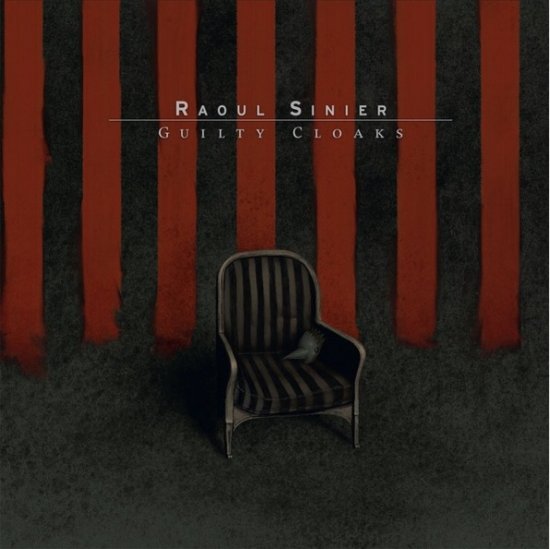 RAOUL SINIER
Guilty Cloaks
Music
•
CD
Dark Pop
•
Electronics
•
IDM (Intelligent Dance Music)
[80/100]

Ad Noiseam
10/02/2012, Chris KONINGS
---
Not one of the well known names such as Bong-Ra or Enduser on Ad Noiseam ... And Raoul Sinier won't provide you with breaks 'n drum. First starting out as RA on Planet Mu, home of all truly groundbreaking electronic music, he made the change to his own name in 2007 and moved to the Berlin based label Ad Noisam.


Guilty Cloaks starts with an overture, a downtempo piano intro that flows evenly into the amazing "She Is A Lord". Some breaks are added but it remains low profile thanks to the subtle vocals. A captivating start!


"Flat Street" offers average and standard postrock, still good but the next song is far better. "Winter Days" is a very original track with a kraut/postrock beginning to which lively percussion and chaotic breaks are gradually added. More and more percussion takes over and brings you right back to planet earth with a postrock outro. "Summer Days" sounds a lot lighter as you might expect, returning to the soft vocals of "She Is A Lord". "The Enlightened Man", is another seductive song! "Walk" ends in the same fashion as the first song, with classical structures in Raoul's own quirky, dark and funny way.


Ad Noiseam proves again that they are masters at opening the lid to broader electronic landscapes such as experimental hip hop, glitch, dubstep and jazzcore. Thanks to Raoul Sinier, experimental electronics have never been so accessible (since Björk)! The only downside I can think of is that the album might be too evenly paced. No real killers but overall an album that'll become dear to you.


PS, check his site, he also has some amazing artwork and paintings, sometimes with obvious influences from Francis Bacon!
Chris KONINGS
10/02/2012
---