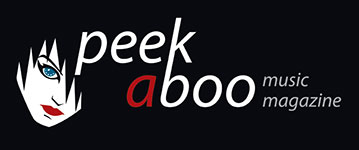 like this cd review
---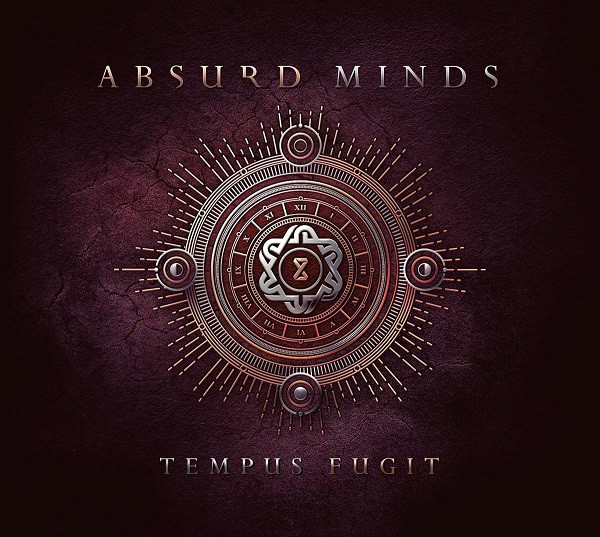 ABSURD MINDS
Tempus Fugit
Music
•
CD
EBM
•
Electro
08/03/2017, Charles "Chuck" MOORHOUSE
---
A full seven years after their last release, the cerebral German EBM-ers Absurd Minds return with their seventh full-length release Tempus Fugit.
Straight from the starting gate this album will strike fans of the band as a bit different. The soaring orchestration and chanting world-music (think Ofra Haza) at the start of Time Travel signals a potential departure. However this appeasing lullaby is immediately awoken by slapping beats and Stephan Grossman's familiar low growl.
The tangentially pop-like melodies continue on Farewell. Pure EBM and industrial rhythms pulsate as one and evoke images of silhouettes gliding through a hazy basement club.
Moving through the rest of the album the subtle departure from previous efforts rises to full consciousness as the listener becomes enveloped in a fully developed, textured sound-scape. As with their previous efforts however the "Absurd" in the band's name is a complete misnomer when it comes to the insightful and introspective lyrics that give life to the catchy electronics and dance floor beats. Those electronics and beats are accompanied by a complete, almost symphonic backdrop.
As for the rest of the album, Kreuzfeuer pounds. Now We Hear the Call contemplates. One World brings us together in a militant anthem of tolerance. Design or Coincidence questions. And the guitar work on Zerohour scintillates. They all make you want to move while you consider the implications of our existence; while Guardian is a legitimately beautiful love song.
The vocal and instrumental arrangements make Tempus Fugit a very satisfying listen all the way through, even if you feel it rather than listen to it. There is an evident maturity along with the EBM sentimentalities that make this act legendary.
Charles "Chuck" MOORHOUSE
08/03/2017
---