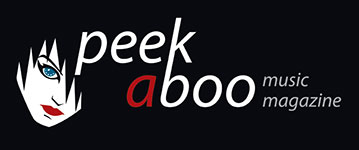 like this cd review
---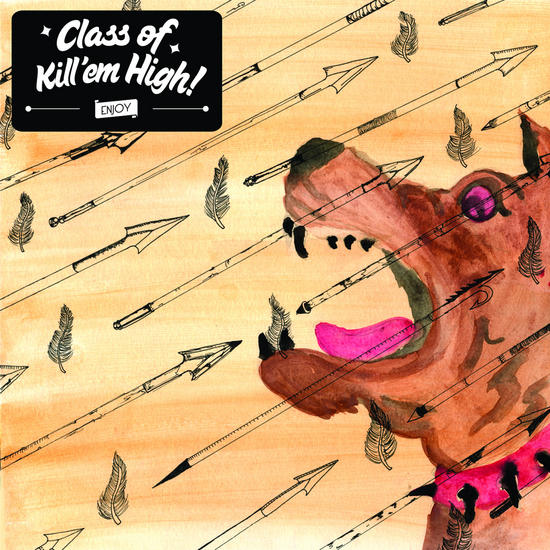 CLASS OF KILL'EM HIGH!
Enjoy
Music
•
CD
Grunge
•
Indie
•
Indie Rock
[95/100]

Gaphals
27/04/2014, Filip VAN MUYLEM
---
I have to thank Gaphals for sending in these 10 pearls! I don't know this band, but I want to follow them closely, now that I do know them!
'Ultima Hombre' starts pretty classy, cool rock with the same hovering sound as The Jesus & Mary Chain (also vocal wise). Love this song and the great vibe! Can't stand still on this one! Not sure If Indie Rock'n Roll is a good description, as it's really something of their own. Without a second to catch breath the second song already starts 'Rhino' and that one makes me think of the early Nirvana (musically and vocal wise): it's raw and energetic and the lamenting is classy! Love the switch of tempo in between and the outburst of energy that follows pretty fast! Love the hypnotic rock & Grunge sound!
'Into The Abbyss' could be one of the newest Nirvana songs (but we all know that is impossible): again the vocals are pretty similar, just as the music and the comeback of the hovering wall of sound! I'm really sold to the voice! It really seems like Kurt Cobain is still alive, relieved from his pain (but not forgotten and with the feel that it can come back).
'Big Sleep' goes on the same way, the voice sounds a bit different and some guitars remind me of the Hawaiian sweeping sound. 'Ratt Disease' starts slowly, almost like a lullaby. Once again, I'm hooked to the voice: this song really has something magical. Is it the weeping sound of the guitars, the bluesy sound, the acoustic part, the voice? No clue, it's just a jewel, pure gold! 'Death is Forever' is a nice title for a song! Here again I think of the almighty Kurt Cobain behind the microphone! The guitars sound great, the track is a bit played on ease, but I love it the way it sounds! 'Poor sap' sounds like pure grunge, enraged grunge and I love it. I am passed halfway and yet there is no song I want to skip or dislike. I feel like totally happy with the tracks I get! 'Wake up' has that hovering sound again, together with sweet vocals and a rock-minded style. 'Stones' rocks on and the voice sounds a bit different on this one, but I like it the way it is (just as the hovering sound). I'm already at the last song 'Lemondrop' and that is a slow one, almost like a lullaby. It's a sweaty, with a soft Kurt Cobain on vocals. In the end the song explodes and gets a wall of sound, waking us all up in time! So where's the repeat function!
I really cherish this one and gave it a high score, so I hope the fans will follow in masses!
Filip VAN MUYLEM
27/04/2014
---