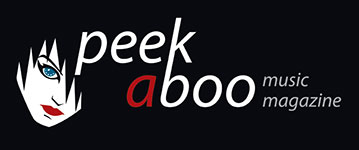 like this album classics review

---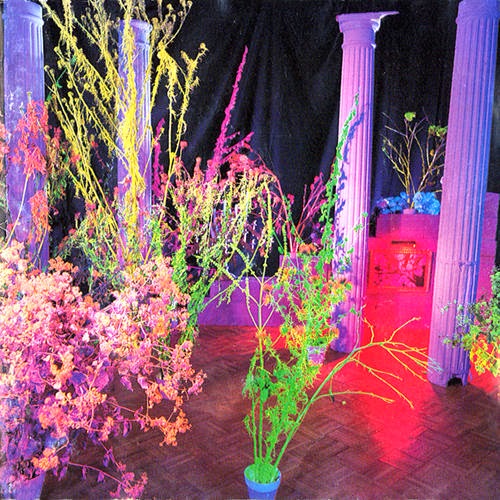 HUSKER DU
Warehouse Songs and Stories:
Music
•
Album Classics
Garagerock
•
Indie
•
Noise
[100/100]

Warner Bros. Records
15/12/2014, Paul PLEDGER
---
Aeons ahead of other hardcore-punk playmakers, Husker Du simply owned the '80s alongside Minor Threat, Black Flag and Dinosaur Jr.. What made Mould, Hart and Norton so special was simple - the sheer ferocity of their songs, coupled with their no-nonsense approach to pop, made for pretty spectacular releases and ear-drilling live shows.
By the time 1987's double-album Warehouse Songs and Stories had hit the shelves, Husker Du had almost imploded. Bob Mould was a recovering alcoholic, Greg Norton was a newly-married family-man and worse, Grant Hart was strung out on heroin - suddenly, rock and roll was out of reach and tensions ran high. Thankfully, the trio compiled a superb twenty-track two-disc set to bow out with, a relentless mostly upbeat guitar-driven tour-de-force that seriously and honestly doesn't have a weak moment on it.
Warners issued two UK singles from the album - the superlative Could You Be The One and the biting Ice Cold Ice - but to be honest, any one of the twenty offerings could have made it to radio. In short, their only chart-album is a perfect curtain-call and emphatically draws a line under an all too short career that included another exemplary double set Zen Arcade plus SST standards New Day Rising and Flip Your Wig, not forgetting the most enthralling 30 minutes committed to vinyl, the live document Land Speed Record.
Highlights on this superb Black Friday exclusive (both discs pressed on neon green / yellow vinyl, replicate sleeve with lyric inners) include the neck-snapping Standing In The Rain, the uplifting Friend You've Got To Fall, the moody It's Not Peculiar and the psychedelic She Floated Away. But for me the most under-rated track is the reflective Up In The Air, later covered by 4AD's folksy luminary Heidi Berry and surely one of Mould's greatest songwriting achievements.
By the time the thunderous conclusion of You Can Live At Home truly kicks in towards the last two minutes, you'll be hitting repeat, pressing the replay button or, in the case of this version, sizing up another spin of side one onwards.
Never mind the shallow grave that grunge dug itself a few years later, Husker Du were already priming rock fans' ears a decade or so earlier with blistering workouts like Warehouse. And, and, Bob Mould is still doing it. But louder.
This review also appeared on Flipside Reviews
Paul PLEDGER
15/12/2014
---