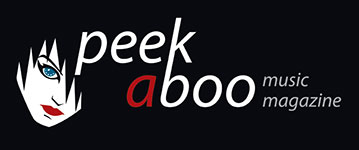 like this cd / digital review
---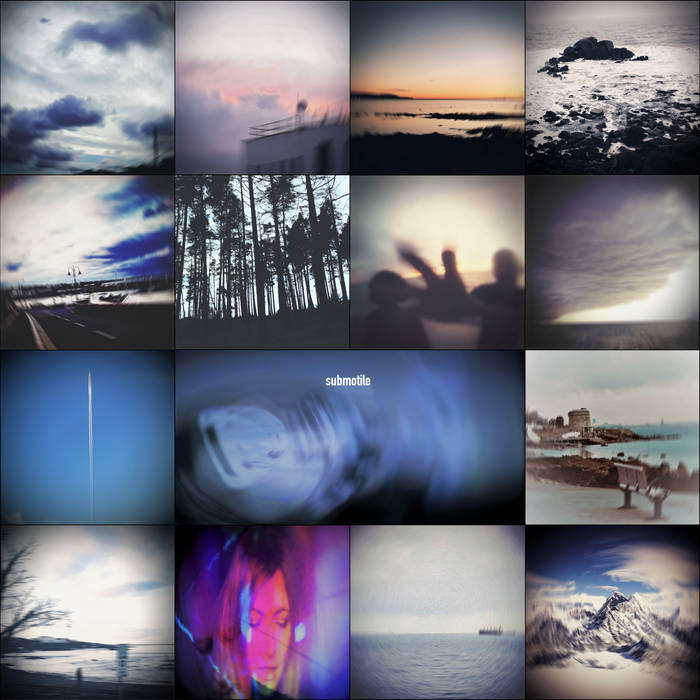 SUBMOTILE
Ghosts Fade On Skylines
Music
•
CD / Digital
Post Punk
•
Shoegaze
[90/100]

Self-released
03/05/2019, Kevin BURKE
---
The Dublin-based Submotile are a sonic boom of shoegaze, pushing forward with experimentation and a slight inspiration from stalwarts such as My Bloody Valentine and Spaceman 3. To this nostalgia, Submotile add their own extra crank of sonic joy in the present wilderness of monotony, transcending genres with an almost effortless creativity. The spectrum of modern music is in for an honest treat, as a twisting, fuzzed out guitar-soundscape, builds the foundations for dreamy vocals, which soar when you least expect.
With the nine-tracks presented on their atmospheric debut long player-Ghosts Fade on Skylines, audiences will quickly realize this is the beginning of something special. An adventure lies ahead which will surpass this eclectic release, the band are becoming ever more comfortable in their skin. Shown clearly with the strides they have taken since their first EP-We're Losing The Light.
Consisting of Irishman Michael Farren and Italian songstress Daniela Angione, Submotile are still only in their infancy. Changing styles rapidly over a short period of time, from ambient-electro to full on noise-rock. On Ghosts Fade on Skylines it is thoroughly the latter, kicking off with the infectious 'Alba'. A melodic-flowing track which erupts with a quake of intense distortion, before it subsides back into the dreamy pop. Whereas, 'Amped and Faded' is more direct, more fueled with chugging guitar.
The vocals of Daniela Angione are interesting and delivered with a menacing sweetness at times, which keeps the senses perked at all times. Shown on the blissful 'Eastern Sky Sundown', by right her voice should be drowned out with the intense barrage of noise, but it is steady and rises above the feedback-soaked offering. Things slow down though on the clean-picked 'Winter Storm Sequence'. A highlight of the set, a passion injected song which clocks-in at just under the eight-minute mark. The track twists and changes tempos, calm beauty one minute and all out war the next.
A slice of acoustics comes in the form of '3am Reveries', augmented by some melodic electric guitar, Angione takes the vocals up the notch, bordering on pop but keeping the dreamy atmosphere in place. 'For a Moment I Forget You Are Gone' drips with feedback and a style of melancholy that attacks the senses, churning a noise-generator of guitar sounds, more a collage of art than an actual track. An effort which Lou Reed would be impressed by. As debut albums go this is pretty much a fully formed attempt, both interesting and enjoyable, with an air of authenticity in the music and more guitar per square inch than most modern album releases.
"We wanted an album that ebbed and flowed, with nine diverse songs that complimented each other without being too different from each other. The idea behind the music is to express the dualism of warmth over hostility, passion over frustration, all these dynamics projected onto a sense of hope and renaissance. I'm not sure if we succeeded, but hopefully it works," -Daniela Angione.
TRACK LIST
1. Alba 03:58
2. Amped and Faded 03:01
3. Tramonto 03:47
4. Eastern Sky Sundown 02:57
5. Winter Storm Sequence 07:55
6. Terra Lontana 03:42
7. 3am Reveries 04:30
8. For a Moment I Forget You Are Gone 05:28
9. White Lights Ascending 06:10
Order Via-
https://submotile.com/album/ghosts-fade-on-skylines-lp
Kevin BURKE
03/05/2019
---