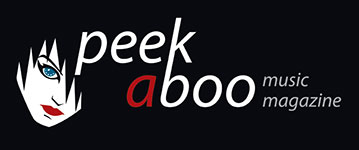 like this concert review
---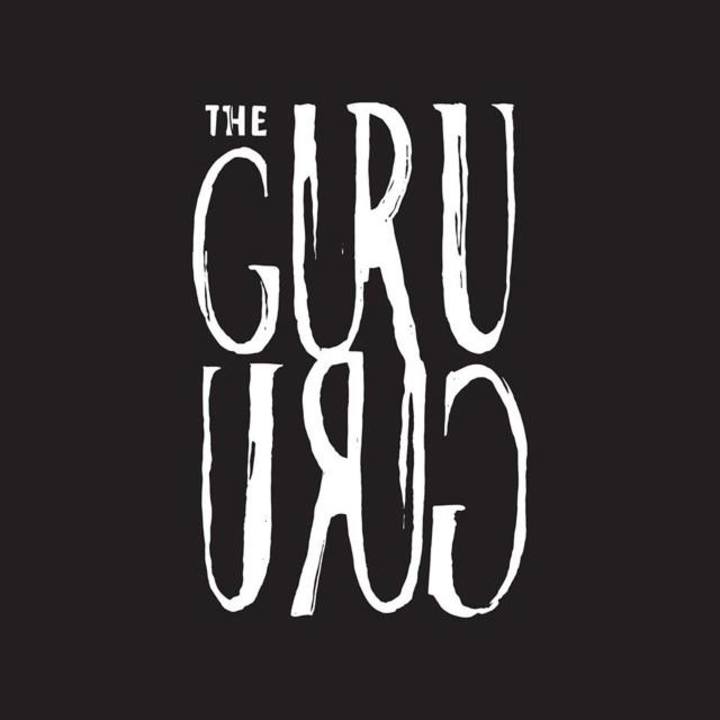 THE GURU GURU
Diksmuide, 4AD (15/01/16)
Concert
Noise
•
psychotic rock
•
Rock
18/01/2016, Wim GUILLEMYN
---
The Wild Classical Ensemble is a band of people with disabilities. Because I am professionally involved, I was very curious to see these musicians on stage. There was even a camera crew of the Belgian TV that filmed a news item for an alternative rock music show.
Immediately it was clear that these guys wanted to play something different. Pure noise rock! And that's a good thing! Each musician had his task. There was a prominent bass, while the singing was performed by three people. The star of that evening was definitely the guitarist who formed the backbone of the band with the drummer. At the end of the show, the audience gave The Wild Classical Ensemble the applause it deserved!
Then The Guru Guru came on stage, the Belgian band that released the excellent single Hole in the Ground and the split EP with Brutus at the end of last year.
The concert was build up in a perfect way. It started with Swimming Pool and Captain B. Then Syq Kum and Backdoor were played and these songs were the first highlight. Earlier, singer Tom Adriaenssens seemed to be a calm guy, but once on stage he simply was neurotic, without overacting. His stage behaviour fits perfectly with the music that is dominated by clever guitar work and a solid rhythm section. Gems that need to be mentioned: Click, Hole and a new song (I suspect the title is Defacts). Julia was played as the encore, the Brutus-track that was covered on the EP. After seeing these two excellent gigs, I can only include that my expectations became reality!
You still can see The Guru Guru in Belgium on these dates:
March 13 (Brussels, AB)
March 19 (Kortrijk, The Trap)
April 8 (Brugge, JH Comma)
Wim GUILLEMYN
18/01/2016
---
The Wild Classic Ensemble is een band die bestaat uit mensen met een beperking. Omdat ik daar beroepshalve ook bij betrokken ben, was ik uiterst nieuwsgierig hoe deze muzikanten hun muziek op het podium zouden brengen. Er was zelfs een Canvas-cameraploeg naar de 4AD afgezakt om een reportage te maken voor het puike rockprogramma Pop-O-Rama waarin vrij onbekende alternatieve bands de kans krijgen om zich te profileren.
Het viel meteen bij het begin op dat dit geen voor de hand liggende muziek zou worden. Mooi zo, kwestie van de vooroordelen wat te doorbreken. Elke muzikant had zijn taak en je merkte na verloop van tijd dat ieder van hun zijn plaats had. De bas werd geanimeerd door een mondige kerel, terwijl de zang werd afgewisseld door drie personen. De gitarist was muzikaal de sterkste en vormde samen met een begeleider (de drums) de ruggengraat van de band. Het was pure, ontwapende noiserock. Het publiek gaf ze dan ook een welgemeend applaus.
Daarna was het de beurt aan The Guru Guru, die eind vorig jaar de uitstekende single Hole In the Ground en de split-ep met Brutus uitbrachten..
Het concert was goed opgebouwd. Het begon met Swimming Pool en Captain B. Daarna zorgden Syq Kum en Backdoor voor de eerste hoogtepunten je voelde dat de band echt onder stoom kwam. Zanger Tom Adriaenssens leek voor het optreden rustig, maar op het podium werd hij neurotisch, zonder dat je hem op overacting kon betrappen. Zijn podiumgedrag drukt op overtuigende wijze de muziek uit die uit knap gitaarwerk en een stevige ritmesectie bestaat. Niet vergeten te vermelden: Click, Hole en een nieuwe song (ik vermoed dat de titel Defacts is). Julia werd het bisnummer, de bewerking van het Brutus-nummer dat op de ep staat en prima bij hun past. Na het zien van deze fijne optredens waren mijn verwachtingen volledig ingelost.
Je kan The Guru Guru nog zien op:
13 maart (Brussel, AB)
19 maart (Kortrijk, Den Trap)
8 april (Brugge, JH De Comma)
Wim GUILLEMYN
18/01/2016
---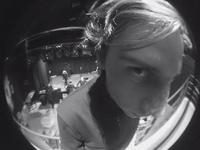 ---