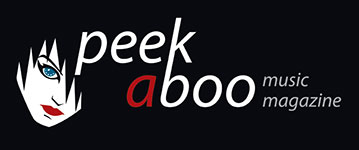 like this cd (ep) review
---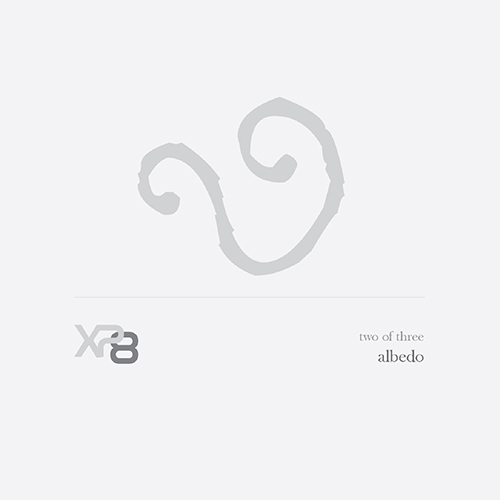 XP8
Albedo
Music
•
CD (EP)
Cyberpunk
•
Dark Electro
•
Electro Rock
•
IDM (Intelligent Dance Music)
16/11/2014, Filip VAN MUYLEM
---
XP8 releases their last tracks and puts them on EP's (after this one, there is one more to go), before it's finally over. They could have released everything on Soundcloud, but they decided to work out a last concept. Another thing is that the lyrics are (more than ever) very important: it's time to spit it all out and defeat the last demons. To make it very easy for everybody, I'm leaving it all up to your own imagination.
This is the story (concept wise):
Following the chaos or massa confusa of the Nigredo stage, the alchemist undertakes a purification in Albedo, which is literally referred to as ablutio – the washing away of impurities. In this process, the subject is divided into two opposing principles to be later coagulated to form a unity of opposites or coincidentia oppositorum during Rubedo.
The fans can grab 5 tracks with lots of sound variation. We Felt Nothing is a foot stumping track, a great clubber with very sharp words. It's one of their best tracks ever! The Gift has roaring beats, a lower tempo and more hard words where the mask is taken off. Listen carefully to the distorted voice and the inspiration that comes from Carmina Burana. Heatwave has a Twin Peaks-vibe, something mysterious. Again the lyrics are very sharp, while the sound fades into a dream world. A Greater Goal contains some drum'n beats and has a more aggressive sound. It feels like coming to the end of the tunnel: the light is near, the beast awakens for the final fight!
Last track is the remix by Avarice In Audio of Inside their Heads. It seems like I notice these Australians more and more (for example on the new XMH and The Cure-tribute from Alfa Matrix). It's a foot stumping clubber and giving it a catchier sound! Well done!
Now it's waiting for the last EP and then the game will be over!
Filip VAN MUYLEM
16/11/2014
---