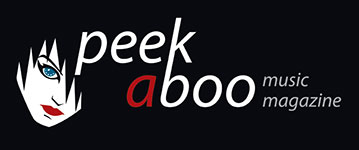 like this cd review
---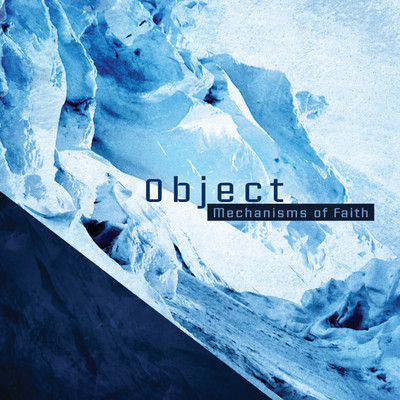 OBJECT
Mechanisms Of Faith
Music
•
CD
Dark Electro
•
EBM
•
Synth Pop / Electro Pop
[60/100]

14/03/2012, Chris KONINGS
---
No these are not the postrockers from France, this Object is the project of one Andreas Malik and apparently this is his fourth album, not to mention a few demo tapes/CDR's so I may have missed something. "Mechanisms Of Faith" a compilation of tracks made in the past three years and in addition you get a second CD with remixes by Robotiko Rejecto, Sleepwalk, amGod and so on... So you can expect a distinct late 80's and 90's feeling and that is exactly what you get, straightforward ebm electro finding a balace between club material and more thoughtful songs.

The instrumental song "Dream Collector" is a highlight with dramatic rhythms and a nice contrast between hopeful and dark melodies. A potential club hit is "Neural Explosions", although the melody reminds me a bit of (yes it's hard to believe) Sash's eurohouse hit "Ecuador". Most songs will be perfect material for people into the muscular beats that we know from labels like Zoth Ommog.

Despite an impressive battery of synths I don't hear anything new and after a while the music becomes a big blur because he rambles off his lyrics with the same distortion and the same pace. Yes it's all very listenable but I miss the depth of bands like amGod or IC 434 (who sound more diverse while only using a Korg M1). Some of the remixes do a better job, I liked the old school sound of Robotiko on "Blood Patch" and the Controlled Fusion version of that song takes the same energy to a modern level. A third "Blood Patch" is a completely unneccesary instrumental version, talk about ebm overkill... The sophisticated idm/electro adaptation of "Morphine Desire" by One Eye Wanders is great and finally brings some rest in this pace ridden album.

Abscess brings us another good synthpop moment with "Existence On Trial". The same story (Culture Kültur/Covenant style electro) for the Jihad and Pyrroline remixes. The last two songs are again no nonsense ebm demos, "Static Motion" and "End Of Line".

So instead of two full CD's or 29! songs, Andreas maybe should have gone for one CD with more variation and some good remixes, instead of all that filler. To describe it with Tolkien's words, it's like butter spread over too much bread...
Chris KONINGS
14/03/2012
---