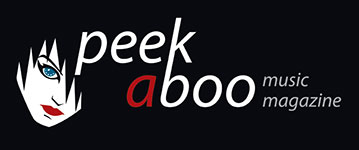 like this cd review
---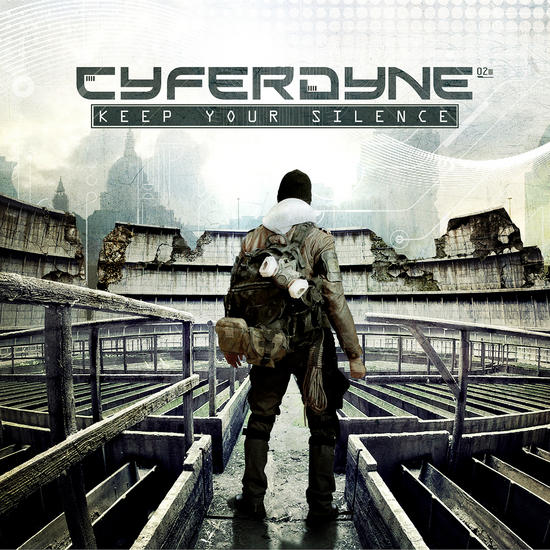 CYFERDYNE
Keep Your Silence
Music
•
CD
Dark Electro
•
EBM
•
Synth Pop / Electro Pop
[80/100]

DWA
09/08/2014, Filip VAN MUYLEM
---
A while ago I reviewed an opus called DWA XxX remixes and got in touch with their music. A bit later I heard that they would play at the VP live 2014 in Antwerp and did a nice interview with them. Sadly the VP live was cancelled and we all know the story. Today I got the link with their new album! The sun shines again! I get 11 tracks and dived into it!
For a band that exists since a bit more than 3 years I can say they delivered more than what older bands do! To start with the great electro/EBM-minded 'Cables and Codes'! Great beats, great vocals (okay the vocals remind me of Mesh, but I absolutely adore them), great tempo and funny details!
Jigsaw' is a more melancholic track that conquers my heart! 'Disease' has a second voice that could have been deleted; I'm really wandering why this second voice was needed. For the rest: it sounds better than Mesh! 'Glass' has nice roaring guitars and raging vocals (close to get out of tune, but sounding as ready to cry and fall in tears).
'Weak' sounds a bit more like a synthpop track, but again this second voice (screaming) is a bit annoying me, really wandering why they taught it would give that extra touch? The melancholy in the lead vocals is really great and moving! The beats are nice too. 'Clockwork' starts with a beautiful piano synth and turns out to be a false slow, with a touch of Depeche Mode/Mesh. I like the bass too! The slightly trembling voice is really touching you till the bones. It's simply a great track! 'Prayer' is a nice stomper with the usual great vocals and could even become a great clubber! 'Escape' & 'Numb' are also nice clubbers with a melancholic vibe and close to what I'm used to hear when I listen to a Mesh record. 'Fracture' is a bit softer, rage driven and yet not hard enough to become a clubber (maybe in another mix). 'Visions' is a hard one, pushing you into sweat on the dance floor or in the gym. A nice end!
Somehow I feel that I miss that one big hit in this nice one...
Filip VAN MUYLEM
09/08/2014
---