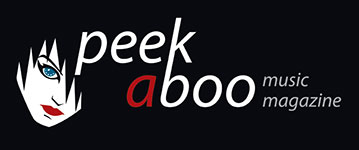 like this cd review
---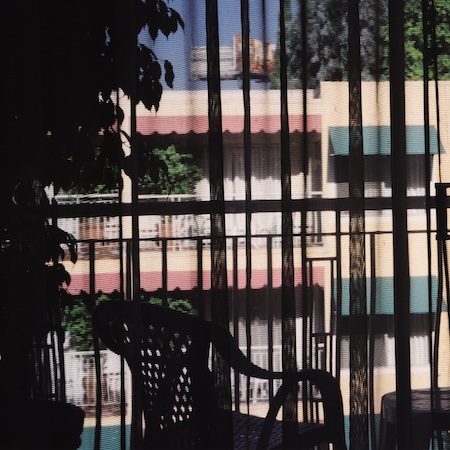 SECTION 25
Dark Light
Music
•
CD
Cold Wave
•
Electro Pop
•
Electro Rock
•
New wave
•
Synth Pop / Electro Pop
•
Synth Wave
[80/100]

Factory Benelux
11/02/2013, Paul VAN DE GEHUCHTE
---
Section 25 was founded in November 1977 but it took the band almost seven years to score their first international hit with "Looking From A Hilltop". In 1985 the brothers (and founders) Vincent and Lawrence 'Larry' Cassidy seemed to had enough and called it a day. But in 2006, after a hiatus of more than 10 years, they revived the band successfully. After the death of his wife Jenny in 2004, tragedy struck again on February 27, 2010 when the singer / front man a Larry suddenly died. But life goes on and so Section 25 are back with their eighth full-length album 'Dark Light', the first album without Larry Cassidy but with his daughter Bethany at the helm, assisted and supported by veteran Vince, Steve Stringer and newest and family scion Joanna Cassidy.
'Colour Movement Sex & Violence "and" Inner Drive " where released earlier, but are presented here in a new look. Whether these versions are better than the original is for you to decide but they continue being great songs. The opener 'Worlds End' is a prime example of controlled stylized and sophisticated electro pop. 'My Outrage' is lighter, more playful and seems to be the perfect up-tempo tune to conquer the charts. The spicy "Love Cuts" (that a wonderful, deep bass!), the retro style of "Letter To America", the funky dance touch "Pitch Black Box" and the muscular '78 'know how to charm the listener. On a cloud of synthesizers floating 'Memento' and the sugar sweet 'Early Exit' may sound a bit out of place on this album, but are countered with an excellent dub mix of 'Colour Movement Sex & Violence "( also available on a split 12 inch with Stereograph ) and rediscovered and polished 'Program For Light', originally released on the album' From The Hip' from 1984.
We can say this foursome has found an inventive way to use their rich experience and musical knowledge and to integrate it into a contemporary and modern synth /electro pop sound. With 'Dark Light' Section 25 let us know that they are still alive and kicking and still have a meaningful role to fulfill in today's increasingly fast-changing musical landscape.
Paul VAN DE GEHUCHTE
11/02/2013
---
Nederlanstalige bespreking op www.darkentries.be
http://www.darkentries.be/nl/cds/section-25-dark-light/
Paul VAN DE GEHUCHTE
11/02/2013
---