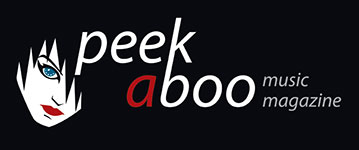 like this cd review
---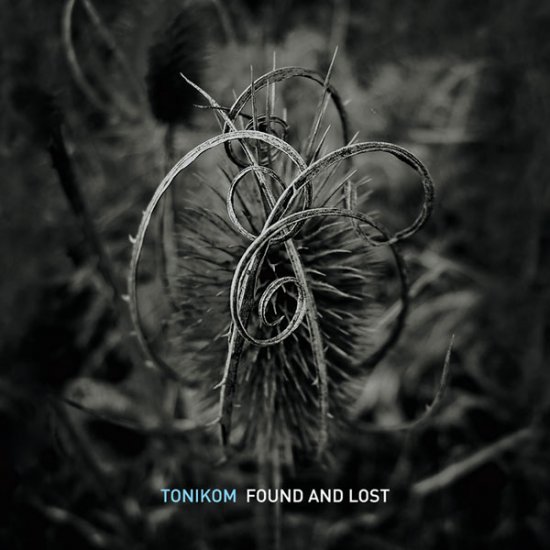 TONIKOM
Found And Lost
Music
•
CD
Breakbeat
•
Drum n bass
•
IDM (Intelligent Dance Music)
[90/100]

Hymen Records
30/10/2012, Chris KONINGS
---
At first I thought "Found And Lost" was a compilation of older and never released tracks, but apparently that's not the case. Three years after "The Sniper's Veil", Rachel Maloney emerges again to the musical surface. The reason it took a while was that after her tour in 2009, she got stuck in a two year spell of inactivity. Thankfully she came through so we can enjoy her trademark drum n bass again. Hopefully we will also get a chance of seeing her live again!
I only have "Epoch" to fall back on, and it has become a very different album then that one. Less tempo, less drum n bass, more idm with heaps of atmosphere. Sometimes hopeful and dreamy, with subtle yet distinctive piano melodies that remind me of Ab Ovo. "Hope" and "Detector" come into mind... Darker moods are also present, I love the heavy samples guitar sounds and gregorian background vocals in "Eternal Internal". A moody drum n bass version of Enigma... "Incense Redux" as similar sounds but feels more like downtempo postrock.
All those songs are quite slow in pace, so you can think her fans might miss some action packed superfast drum n bass... But there's still plenty for them too, the first two songs bring exactly that!
Rachel went through difficult times so most songs are very introspective, she brings these feelings across in a striking way. If you listen to the piano on "Orbit", it sounds like she studied the works of Wim Mertens and gave her own glitchy swing to it. On this album she brings a lot more then she ever did!
Angina P's "29 Degrees" remix is great, eerie female howls sounding like Zola Jesus that support a frightening story filled with good old drum n bass breaks and beats. Wonderful! Haujobb has altered the mood of "Detector" from hopeful to tense and machinal.
A break (even if it wasn't a planned one) has proved positive for Rachel, I really like the new directions she has explored. Welcome back Rachel!!!
Chris KONINGS
30/10/2012
---