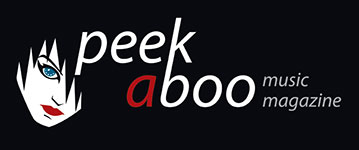 like this cd review
---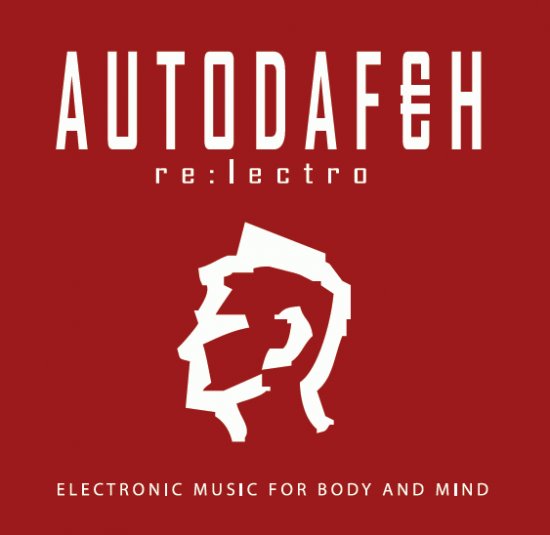 AUTODAFEH
re:lectro [electronic music for body and mind]
Music
•
CD
EBM
•
Electro
[71/100]

SigSaly Transmissions
06/09/2011, Didier PIETERS
---
Front 243? SO WHAT?
Recently we received "re:lectro" from Swedish EBM trio AUTODAFEH. So 2009? Yes indeed! Strange promo-guys if you ask me? That being said, I was actually quite happy to get this mini-CD, as it is quite excellent and a perfect appetizer for their new album waiting around the corner: "Act of Faith". Scheduled to be released on September 16th, on Scanner. Their 3rd effort already!
Looking forward to that …
What about "re:lectro", released on SigSaly Transmissions? A short review this time: you get seven strong, authentic, Old-School EBM-tracks. Top of the bill? "Dark [There is no shuffle here?] Sky". Amazing ... and as all the other songs, very Front 242.
Buy and ... SPANK THOSE SPEAKERS!
Didier PIETERS
06/09/2011
---
Front 243? SO WHAT?
In de grote PEEKABOO-postbus kwam onlangs nog deze "re:lectro" van het Zweedse EBM-trio AUTODAFEH terecht. Van 2009, jawel! Beetje rare jongens die de promo verzorgen, me dunkt. Nu zijn we hier zeker niet vies van een "vervallen" hap nu en dan. Zeker niet als die zo goed klinkt als deze "re:lectro"! Een perfecte appetizer voor de nieuwe van AUTODAFEH: "Act of Faith" (Scanner). Nummer 3 alweer ... en verwacht tegen 16 september 2011.
Deze "re:lectro"(SigSaly Transmissions) is een mini-cd en dus een minibespreking deze keer. We krijgen zeven sterke, authentieke, Old-School EBM-tracks, zwaar naar Front 242 neigend, met als absolute uitschieter het fantastische "Dark [There is no shuffle here?] Sky".
Wij zijn daar dik tevreden mee … En u?
Kopen en door uw boxen blazen!
En laat maar komen, die "Act of Faith" ...
Didier PIETERS
06/09/2011
---