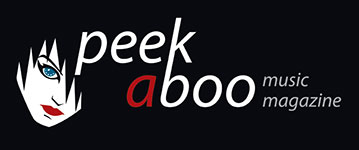 like this cd review
---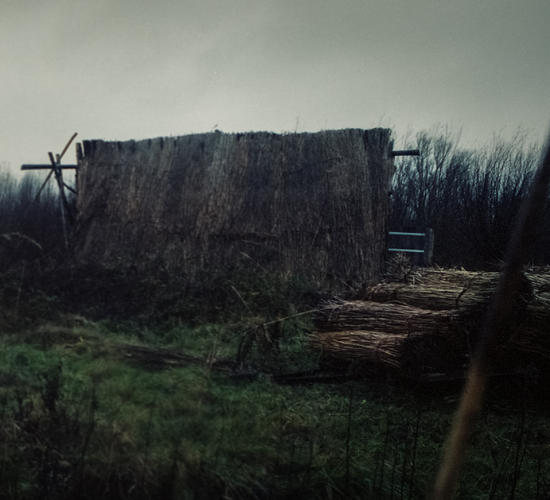 MONNIK
Vondeling
Music
•
CD
Ambient
•
Drone
•
Experimental
•
Psychedelic
[80/100]

ConSouling Sounds
29/03/2015, William LIÉNARD
---
The first album of the one-man band Monnik is released on the ConSouling Sounds label. It contains two lengthy compositions, in which the sound palette is defined by guitars and dark drones. Monnik can be compared to Syndrome, but also to Thisquietarmy and Dirk Serries.

The first composition, Vondeling (Foundling), starts gently with a swelling and repetitive guitar sound that winds its way like a mantra. The dark drones emerge from the descending fog halfway through the composition and by the time they fade away, meditative chants as of Buddhist priests replace them and in turn evolve seamlessly to new seeping drones.
Het Vlakke Land (The Flat Land) begins with repetitive chords on electric guitar. The tone commences higher than in Foundling, but the composition radiates the same dreaminess. After half a minute a second guitar fans through in the background and gives the track depth. Drones are introduced after about 4 minutes and they sound like reverberant church bells. Then they vary in pitch and timbre and sound like sirens against a throbbing background. The repetitive guitar sound is gently washed away and the drones fan out to where the air is thin and transparent, while they make room for another mantra-like chorus, which slowly evolves into a wall of abrasive noise, which in the end gradually fades away..

The music of Monnik is thin, dreamy, ascetic and meditative, and it sounds religious and introspective at times. This is fragile ambient music, coupled with complex dark drones. Strong first album!
William LIÉNARD
29/03/2015
---
Op ConSouling Sounds in Gent is het eerste album van de eenmansband Monnik verschenen. Het bevat 2 lange composities met een vergelijkbar structuur, waarin gitaren en vervolgens donkere drones het geluidspalet bepalen. Monnik is qua sfeer verwant aan o.a. Syndrome, maar ook aan Thisquietarmy en Dirk Serries.
De eerste compositie, Vondeling (21'53"), begint met voorzichtig aanzwellend en repetitief gitaargeluid, dat z'n weg baant als een mantra. De donkere drones doemen pas halfweg de compositie op uit de neerdalende mist en tegen de tijd dat die wegebben, weerklinken er meditatieve gezangen als van boeddhistische priesters, die op hun beurt naadloos evolueren tot nieuwe wegsijpelende drones.
Het Vlakke Land (16'09") begint met repetitieve akkoorden op elektrische gitaar, de toon ligt hoger van in Vondeling, maar de compositie straalt dezelfde dromerigheid uit. Na anderhalve minuut waaiert een tweede gitaar breed uit in de achtergrond en geeft het muziekstuk diepte. Drones doen hun intrede na ongeveer 4 minuten en klinken aanvankelijk als nagalmende kerkklokken. Vervolgens variëren ze in toonhoogte en timbre: het worden sirenes tegen een ronkende achtergrond. Het repetitieve gitaargeluid wordt voorzichtig weggespoeld en de drones waaieren breed uit tot het niveau waar de lucht ijl en doorzichtig is, en precies daar verschijnen de mantra-achtige koorgeluiden weer, die langzaam evolueren tot een muur van schurend geruis om vervolgens treuzelend weg te kwijnen.
De muziek van Monnik is ijl, dromerig, ascetisch en meditatief ,en ze klinkt bij momenten religieus en introspectief. Het is breekbare ambiente muziek, die wordt gekoppeld aan donkere drones. Sterk debuut!
William LIÉNARD
29/03/2015
---
---