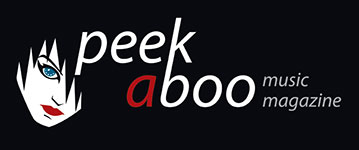 like this vinyl review
---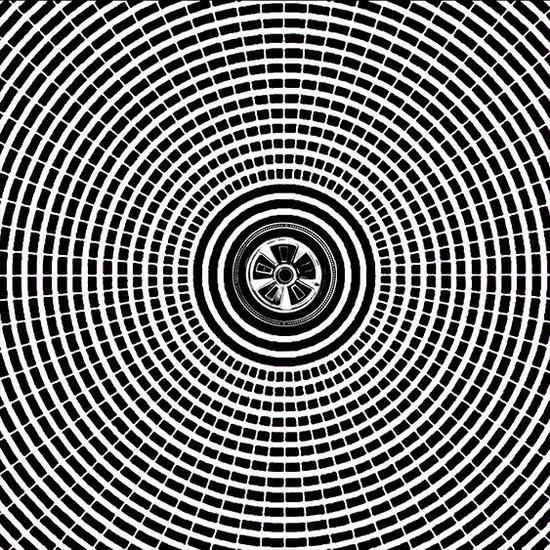 WAGONMAN
Desire EP
Music
•
Vinyl
Cold Wave
•
Dark Wave
•
Electro Pop
•
Neue Deutsche Welle
•
New wave
•
Synth Wave
[85/100]

28/05/2014, Filip VAN MUYLEM
---
Since 1978 active as a musician, both drummer and bassist and co-composer in several bands (Sexmachines, Starfighter, Needle & The Pain Reaction, Lee & The Lovedaddies , The Drip Dry Man & The Beat Revolver etc...) Lucce 'Kinky Star' comes out with his solo project Wagonman. A fully own experimental music project that gets its start with the EP "Desire" but still definitely gets a sequel. More experimental cassette releases are expected later on his own label Wagonmaniac..
The EP "Desire" is a tribute to Wagonman's early musical influences in full punk wave period of the early 80s. With covers of UK anarcho-punk band Crass and the Belgo wave artist Nacht Und Nebel and two other originals with a nod to bands like Killing Joke and Einstürzende Neubauten, Bauhaus, The Stranglers, Killing Joke, PIL, Nacht und Nebel, TC Matic, Clock DVA, Scars, Spizz Energi, The Fall, Swell Maps, Devo, Suicide, DAF, Dead Kennedys, Chrome,... Other influences coming from the punk, cold wave, industrial, tribal, early 80's UK new wave scene, New York no wave scene, afro beat, kraut rock, neue Deutsche welle,...
The 4 songs that we got sound each as coming from 4 different artists from the early 80's and that is just great! To start with the first track 'Desire' sung by a women (vocally close to a very young Isabelle Dekeyser, The Breath of Life), very poppy with a great bass! Very retro and catchy! 'Killing Jungle' is music only, so honestly: not my thing! I call it minimal wave for the fans... Who doesn't know this underground New Wave hit: 'Movoco Synthaca'? I like this new version, it stays pretty close to the original and the voice reminds me of Peter Slabbynck (Red Zebra). Start dancing and whobbeling! As last track we get 'Wagonman Style' that sounds a lot like 'En toen was er niets meer' (De Brassers), but with a newer sound and a computer voice. I hear some Fad Gadget influences too!
Well, this was a nice retro trip for me! Sometimes it's really great to have something like this! Came at the right time for me! So are toy up for a retro trip?
Send a mail with name & address to info@wagonman.be with subject: "order Wagonman vinyl"
The first 150 orders, pay only 10 euro! others 15 euro (all prices ex. transport costs).
Filip VAN MUYLEM
28/05/2014
---