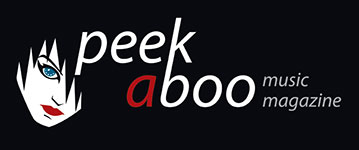 like this vinyl review
---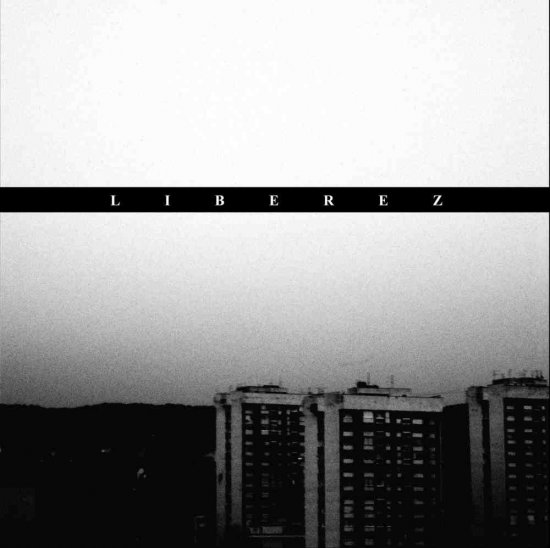 LIBEREZ
The letter
Music
•
Vinyl
Experimental
•
Industrial
•
Unclassifiable
[64/100]

ALTER RECORDS
13/07/2011, Didier BECU
---
We were quite lucky that there was a letter with this CD named "The letter" (ha!) as otherwise we would have never thought that there is a singer involved in Liberez. But then again, we're talking about experimental music, so you can expect anything?
At first these four musicians were exploring the themes of improvised noise rock but little by little they wanted to structure their sonic exploration which they mainly captured on mobile phones and portable cassette recorders.
After Nina Bosnic was facing an incident in her homecountry (according to them, kind of presented on its cover), the skeleton was born for this experimental piece.
You may call me dumb or whatever but I couldn't get the real essence behind this musical piece, but having said that I was intrigued by those dark experimental sounds that renewed my memories from Nocturnal Emissions.
Okay, Liberez are not in their league yet and life surely goes on without this but still interesting though.
Didier BECU
13/07/2011
---