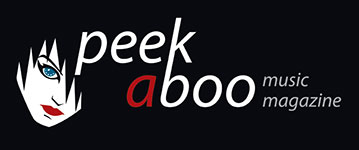 like this vinyl review
---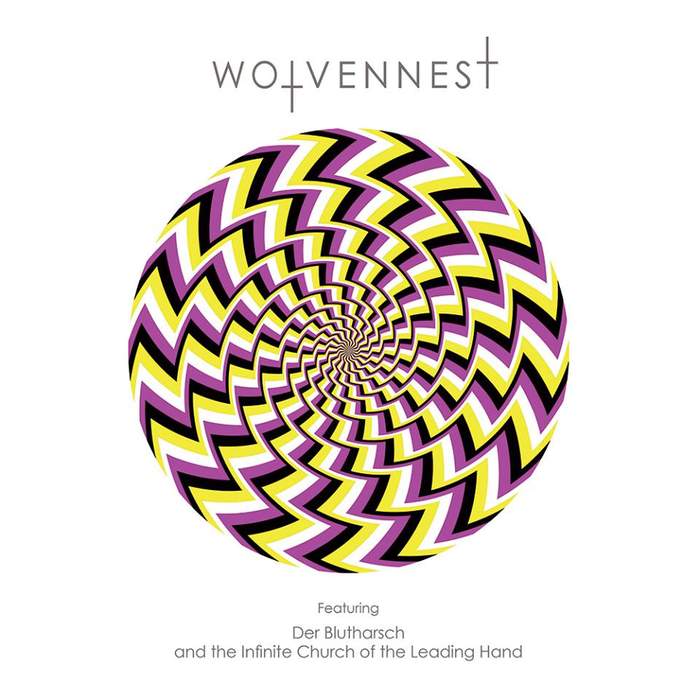 WOLVENNEST
Wolvennest Featuring Der Blutharsch And The Infinite Church Of The Leading Hand
Music
•
Vinyl
Krautrock
•
Noise
•
Psychedelic
[84/100]

WEME Records
09/12/2016, Didier BECU
---
Only two months ago, Der Blutharsch And The Infinite Church Of The Leading Hand released the album The Wolvennest Sessions, a collaboration with Wolvennest (or WLVNNST), and now the Brussels based band comes up with a release that features the band of Albin Julius. Wolvennest is a trio consisting of Michel Kirby (La Muerte), Corus von Burtle (Cult Of Erinyes) and Marc De Backer (Monglito). With doomy guitar loops and keyboards, the threesome build a sound wall of psychedelia and outrageous krautrock. An ideal band for the resurrected Blutharsch to work with!

On this debut (only on vinyl) we hear five tracks with a total length of 55 minutes. Not that time is such an important factor, just don't expect any ready-made music here. The two bands drag you into a deafening universe in which you hear Can and Hawkwind, but also the psychedelic extravaganza of Acid Mothers Temple to name one (some even hear Norwegian black metal). The tracks are heavy and mystic, dominated by guitars that sound like a lament. Mostly instrumental, but regularly complemented with the heavenly voice of Marthynna, which gives it an more mystical feel.

Psychedelic-noise that should be in your collection!
Didier BECU
09/12/2016
---
Het ene plezier is wellicht het andere waard, want amper twee maanden geleden bracht Der Blutharsch And The Infinite Church Of The Leading Hand het album The Wolvennest Sessions uit, een samenwerking met Wolvennest (of WLVNNST), en nu is de Brusselse band er ook weer met een plaat waarop (jawel) de band van Albin Julius een handje meehielp.
Wolvennest is een drietal dat bestaat uit Michel Kirby (La Muerte), Corus von Burtle (Cult Of Erinyes) en Marc De Backer (Monglito), die met gitaarloops en doomy keyboards een geluidsmuur opbouwen van psychedelica en uitzinnige krautrock. Een ideale groep dus voor de herrezen Blutharsch om ermee in bed te duiken!
Op dit eerste album (alleen maar verkrijgbaar op vinyl) horen we vijf tracks met een totale speellengte van 55 minuten. Niet dat de tijd zo'n belangrijke factor is, maar van kant-en-klare muziek is hier dus geen sprake. De twee bands sleuren je mee in een oorverdovend universum waarin je Can en Hawkwind hoort, maar even goed de psychedelica van Acid Mothers Temple (sommigen horen er zelfs Noorse black metal in).
De tracks zijn loodzwaar, mystiek en worden gedomineerd door gitaren die als een klaagzang klinken. Meestal instrumentaal, maar regelmatig zijn er de hemelse vocalen van Marthynna die de muziek nog mystieker laten klinken.
Psychedelica-noise die beslist in je collectie thuishoort!
Didier BECU
09/12/2016
---