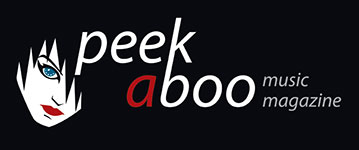 like this digital review
---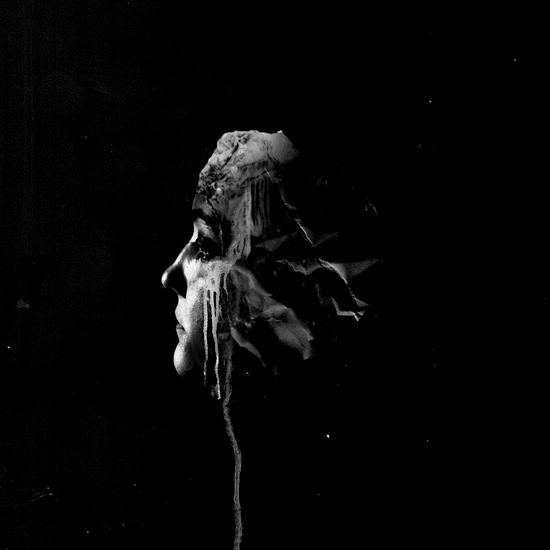 FVNERALS
The Light
Music
•
Digital
Doom
•
Minimal
•
Post Rock
[85/100]

21/01/2015, Wim GUILLEMYN
---
This British trio from Brighton probably won't be immediately hyped in their own country, because their music isn't what you would call commercial. No need to panic though, as they have mostly positive reviews and they are a real tip for those who love dark tunes.
This band seems to be a master in creating dark acoustic guitar riffs with effects, while the singer is quietly doing her thing.
The opening track Oath sounds a bit like a silent procession on its way to the graveyard, with in the background some church bells that sound slow and melancholy. Vakna is after a gloomy start, a bit lighter. A song like Aryd couldn't keep my attention, but that problem is soon solved when Shine starts. The Light Part I is also worth mentioning: three minutes sinister synth sounds, turning into (the real song) The Light Part II. Magnificent.
The album is a walk through dark thoughts. They do this all in a minimal way. Less is more, they sometimes say, and that is definitely the case here.
Wim GUILLEMYN
21/01/2015
---
Dit Brits trio (Brighton) zal niet direct worden gehypt in eigen land, want daarvoor zijn ze niet hitparadegevoelig genoeg, alhoewel ze tot nu toe overwegend positieve reacties kregen en wie liefhebber is van grafkeldermuziekjes, zal aan dit album zeker een vette kluif hebben.
Deze band lijkt bedreven in het maken van repetitieve en donkere akoestische gitaarrifjes met daarop veel effecten, terwijl de zangeres rustig haar ding doet. Geen grunts, of ander geschreeuw, wel een monotone zang die over de muziekstukjes glijdt.
Het openingsnummer Oath klinkt precies als een stille tocht achter de lijkwagen richting kerkhof, met op de achtergrond kerkklokken die traag en zwaarmoedig klinken. Vakna wordt na een zwaarmoedig begin wat lichter. Een nummer als Aryd kan dan weer moeilijk mijn aandacht vasthouden. Hier werkt het repetitieve element precies minder goed. Shine kan heel wat beter bekoren, gewoon omdat het veel beter is uitgewerkt. Ook The light Part I is het vermelden waard, waarin we ruim drie minuten grotendeels uitgerekte en sinistere synthklanken horen. Dat gaat over in The Light Part II, waarin een echte song zich ontplooit. Schitterend.
Het album is een trip door de duistere nacht. Een wandeling doorheen donkere gedachten. Ze doen dit alles via een behoorlijke minimale aanpak. Less is more, zeggen ze soms en hier is dat zeker het geval.
Wim GUILLEMYN
21/01/2015
---