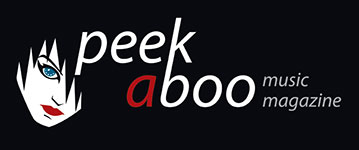 like this tv series review
---
The suspicions of Mr. Whicher: The Complete Collection
Movie
•
TV series
Detective
•
TV Series
RLJ Entertainment
24/09/2014, Didier BECU
---
Everything is going quick these days. Perhaps too quick, so if you're longing for some old traditional detective-stories like the ones that could only made in those good old days then perhaps The Suspicions Of Mr Whicher might be the answer!
Overseas the name of Detective Jack Whicher (Paddy Considine) might be completely unknown, but once you cross the Canal you'll see that everyone who loves traditional "whodunit"-stories are familiar with this man. The character comes from the popular Kate Summerscale's books who has based her fictional personage on a real-life murder mystery from 1860.
ITV has filmed four of these mysteries (the new ones Beyond the Pale and The Ties that Bind, alongside the previous ones The Murder at Road Hill House and The Murder in Angel Lane). After being featured on television, RLJ Entertainment has gathered them now in a box.
We won't reveal anything about the Victorian mysteries as there's nothing's so annoying then giving away a spoiler from detective stories, not? Jack Whicher might miss the charisma from his colleague who lived somewhere in Baker Street, but he's doing a fine job nonetheless. Paddy Considine who you might know from The Bourne Ultimatum or Dead Man's Shoes by Shane Meadows, is doing a fine job, even if it is always done in a very classic way. Who knows a bit too classic (and probably to long) for some, but in times that detectives solve a murder in ten minutes without the viewer understanding the clue (yeah, we're talking about all these CSI-vehicles) a series like The Suspicions Of Mr Whicher is a relief.
Mr Whicher is perhaps not your Sherlock Holmes, but surely interesting enough to keep your feet warm during those cold winter evenings.
This box is out on RLJ Entertainment on DVD.
Didier BECU
24/09/2014
---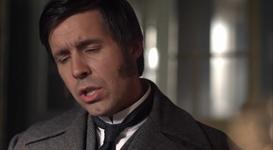 ---