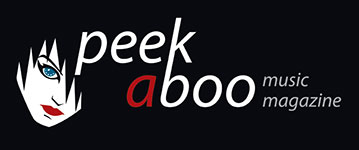 like this cd (ep) review
---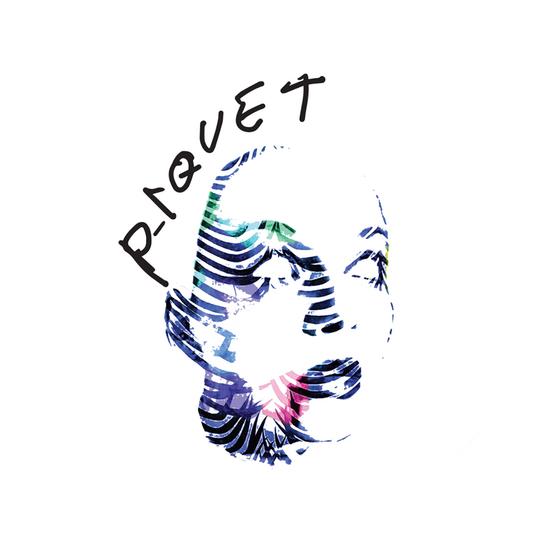 PIQUET
Heywawisze
Music
•
CD (EP)
Krautrock
•
Noise
•
Post Punk
•
Riot Grrrl
[82/100]

Fons Records
19/10/2015, Didier BECU
---
If you're living in Belgium then a term like Limburg (a part of the country) noise rock doesn't sound that obvious, but when hearing the EP Heywawisze (we don't know what it means either!), you just want more! Lien Moris, Jan Viggria, Senne Driesen and Mattias Jonniaux are already in the local spotlight since 2013. After reaching the final in Limbomania (an important rock contest in Belgium) and a single, the time has come for an EP that includes five songs, mixed by Micha Volders and produced by Christophe Dexters, the guitarist of The Rott Childs.

Although the foursome thinks that the lyrics are important, it is hard to understand a word of it. Maybe it's the dialect, but it's mainly the wall of noise that completely covers Lien's message. We assume that Parkiet is about a bird, but with a song called Lala, you can go in all directions!
But so what? Piquet is fantastic, wonderful, sublime noise rock with a generous portion of Steve Albini and the punk attitude of The Fall. The songs are powerful, melodic, sexy and above all irresistible. We look forward to hear their debut album! And nah, the language isn't important at all, music is universal!
Didier BECU
19/10/2015
---
Een term als Limburgse noiserock klinkt allesbehalve vanzelfsprekend (laat staan overtuigend), maar wie de ep Heywawisze (neen, wij weten het ook niet!) hoort, wil nadien meer! Lien Moris, Jan Viggria, Senne Driesen en Mattias Jonniaux lopen al sinds 2013 in de kijker. Na het behalen van een finaleplaats in Limbomania (zeg maar de Limburgse Rock Rally) en een single (Zijn we d'er bijna), is de tijd rijp voor een ep met daarop vijf nummers die zijn gemixt door Micha Volders en geproduceerd door Christophe Dexters, de gitarist van The Rott Childs.
Ook al vindt het viertal dat z'n teksten belangrijk zijn, is het moeilijk om er ook maar een woord van te begrijpen. Misschien ligt het aan het dialect, maar het is vooral de geluidsmuur die Liens boodschap onverstaanbaar maakt. We veronderstellen dat Parkiet over een vogel gaat, maar met een nummer dat Lala heet, kan je natuurlijk alle kanten uit!
Maar wat zou het? Piquet is fantastisch, heerlijke snedige noise rock met een flinke portie Steve Albini en de punkattitude van The Fall. De songs zijn krachtig, melodisch, sexy en vooral onweerstaanbaar. Wedden dat er na rap uit Izegem in de Belpop nu ook plaats is voor Limburgs poplawaai? Wij kijken alvast uit naar de te verschijnen debuutplaat!
Didier BECU
19/10/2015
---