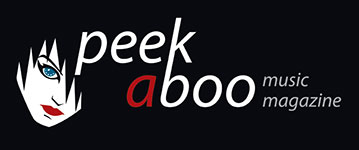 like this vinyl review
---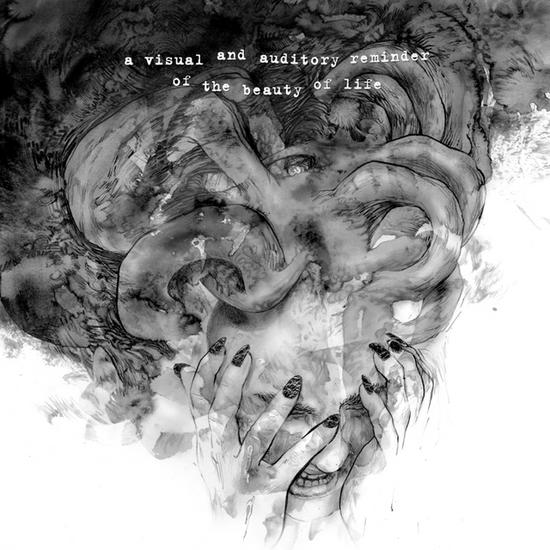 VARIOUS ARTISTS
A Visual And Auditory Reminder Of The Beauty Of Life
Music
•
Vinyl
Dark Wave
•
Krautrock
•
Minimal
[90/100]

Seja Records
18/02/2014, Peter HESELMANS
---
This sampler ' A Visual And Auditory Reminder Of The Beauty Of Life' , is a compilation released as a celebration for its 2 year existence of the record company Seja Records specialized in minimal, electro and dark wave.
The album starts with the 'Fatal Casualties', a Stockholm , Sweden based band formed in '86, and very active between 87 and 91, and reunited in 2010. They did a remake of 'Porta Breath', this is minimal music in its purest form, and a beautiful opener of this compilation album.
Followed by 'Niton Decay',a project from the German Stefan Gonzer, who is known for his dark wave, and bombastic beats. The British band ' Poeme Electronique', formed by Dave Hewson, known for his compositions for British television and for several film sound tracks. His song 'Let There Be Neon', is a kind of 80's tune that reminds me of the Metropolis song by Kraftwerk mixed with some very early Human League.
Then 'ImiAfan and Adrian Smith', known from the band 'Click Click', with a superb electronic 80s track 'Try One', very nice beat,and powerful analog synths. The Dutch band 'Kompleta' with the track 'Das Haus' brings back memories from early Dutch radio station vpro, with programs like 'Radio Nome' and 'Spleen', lots of analog sounds released on cassette in those days. The band 'Sophya' is the only band with lots of guitar on this album, riffs that could be from the cure or other new wave legends, great song. 'Das Ding' , one of my personal favorite minimal wave bands ever, bringing the Dutch electro back from the 80s. They were famous for releasing tracks on their own cassette label 'Tear Apart Tapes'. Powerful minimal electro, and also quite danceable, 'Kafka Blues', is one of my favorites on this album. 'Mangelexemplar', is a german synth duo, and they prove that the 'Neue Welle' is back.
Strong analog synth, powerful rhythm, and a strange monotone vocal by Lili, call this a minimal sound meets disco, great. 'Selofan', brings more analog tunes from this Greek duo. Nice drum machines and loops, strong bass line, together with the power and tenderness of the male voice penetrates your senses, yet another brilliant track on this album. Ending with 'Traffic A.M.', and 'Chambre Froide', both cold and dark tracks, with scary guitar, that gave me goose bumps
This album is a must have for every underground minimal, and dark wave lover. A perfect compilation. But hurry, this album is limited to 333 copies, and when you are very quick, the first 100 are on a red vinyl.
Tracklist:
A1 Fatal Casualties - Porta Breath (Remake)
A2 Niton Decay - Generate Electricity
A3 Poeme Electronique - Let There Be Neon
A4 ImiAFan & Adrian Smith - Try One
A5 Kompleta
B1 Sophya - Mechanical Butterflies
B2 Das Ding - Kafka Blues
B3 Mängelexemplar - Internetdemenz
B4 Selofan - Nafthalini
B5 Traffic A.M. - Babylon
B6 Chambre Froide - Les Machines
Peter HESELMANS
18/02/2014
---