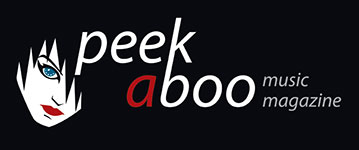 like this cd review
---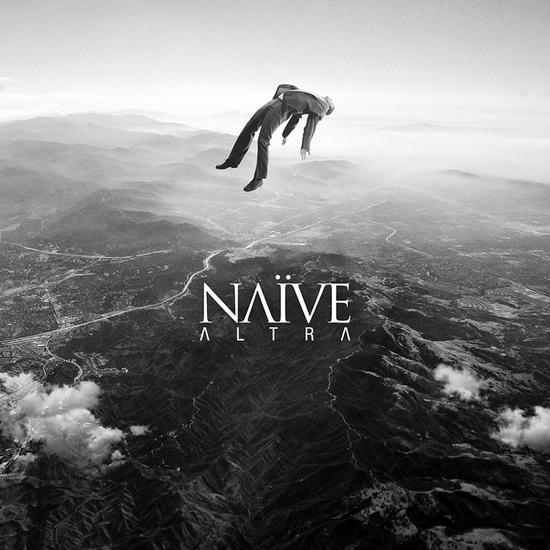 NAïVE
Altra
Music
•
CD
Alternative Rock
•
Electro Rock
•
Metal
•
Prog
[90/100]

Self-released
11/05/2015, Wim GUILLEMYN
---
This French trio makes a mix of progressive metal, trip hop, electro and rock. The most progressive bands are a little predictable because they use abrupt rhythm changes, strange transitions and complex song structures. This trio differs slightly from that concept. The songs are mixed in such a way that at first listen the album sounds homogeneous and parallel. The vocals something sound like 'stoner' and match very good with the music. The sound of the band and the vocals remind me a bit of 'Alice In Chains'…
The starter track 'Elivate Levitate' is a guarantee for the rest of the album: quality, atmospheric and well developed. The song begins with somewhat dark sounding synths before the rest of the instruments is introduced. The vocals by Jouch sound plaintive, hurt…The songs are easy to listen to and seemingly unnoticed they work to a climax. Lovely song. Just like the other six songs that guarantee sixty minutes of high amusement. Self-released with a good sounding production: naïve they are certainly not..
http://wearenaive.bigcartel.com/
Wim GUILLEMYN
11/05/2015
---
Dit Franse trio brengt een mix van progressieve metal, trip hop, elektro en rock. De meeste progressieve groepen zijn in zekere zin wat voorspelbaar in hun songs omdat ze gebruik maken van abrupte tempowissels, rare overgangen en ingewikkelde structuren. Deze band wijkt daar iets van af. De songs zijn zo gemixt dat die op het eerste gehoor heel homogeen en gelijklopend klinken. De zang is wat stonerachtig en kleeft heel goed op het muzikale palet. Het bandgeluid en de manier van zingen doen mij soms een beetje aan Alice in Chains denken…
De openingstrack 'Elevate Levitate' staat garant voor de rest van het album: kwalitatief, sfeervol en goed uitgewerkt. De track begint met enigszins donker klinkende synths vooraleer de rest van de instrumenten erbij gehaald wordt. De zang van Jouch klinkt klagend, gekwetst… Het nummer ist vlot beluisterbaar en werkt schijnbaar ongemerkt naar een climax toe. Heerlijke song. Net zoals de andere zes, die samen voor 60 minuten muzikaal amusement staan. In eigen beheer uitgebracht en alles klinkt werkelijk heel goed: naïef zijn ze zeker niet.
Wim GUILLEMYN
11/05/2015
---