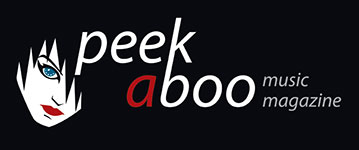 like this cd review
---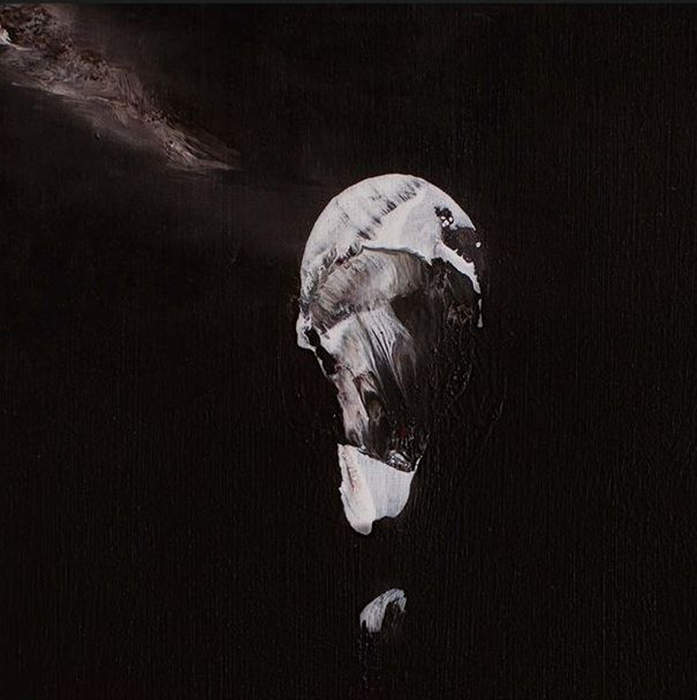 EUROPEAN GHOST
Pale And Sick
Music
•
CD
Dark Wave
•
Electronics
•
Gothic
•
Post Punk
[81/100]

Unknown Pleasures Records
10/12/2016, Didier BECU
---
The older I get, the more I associate Italy with dark music. No longer sunny beaches or other clichés come up in my mind when someone mentions Italy. The amount of Italian bands you absolutely have to discover grows day by day. European Ghost is the next one. With the death of Europe coming closer every minute, the band's name is perfectly chosen. But also musically it feels like a ghost that is touching your shoulder. Pale And Sick is the band's debut, released on the very fine French Unknown Pleasures Records. Ten songs that make the world (or at least yours) stop for a while.
The CD opens with Trip On Mars which can be best described as mysterious dark pop. It's the sort of music David Lynch would make if he had been a post-punk fan. Preset is something completely different. The music is dominated by a heavy bass that goes straight through your body. It has nothing to do with the fact that both bands come from Italy, but this track comes close to the superb sound of Ash Code. Post-punk at its best.

European Ghost really makes it difficult for those who like to pigeonhole music, as the title track Pale And Sick is a bizarre combination of EBM and electro punk in the style of Chrome and Suicide. A repetitive sound, and a drum machine that sounds as a drill.

European Ghost has been compared with Clan Of Xymox and once Lost Highway begins (oh, they like David Lynch too!) it's clear why, as this song has the same dark synth pattern and that sort of atmosphere, a tune which leads you to a place named melancholy.

Also in The Spiral you can hear those typical new wave guitars that made Medusa or Pornography great classics, but again you're facing a different side of this Italian band. It's contemporary post-punk with a Factory spirit.

August In Winter is the perfect example that European Ghost doesn't dwell in the past. The macabre post-punk is as good as say She Past Away. Not that European Ghost sounds like the famous Turkish duo. It's just that not many people know what European Ghost stands for, so you have to start somewhere, not? Anyway, you could compare the band with hundreds of bands, the only factor that stays the same is that you always have to compare it with other brilliant acts.

Sex In Kepler is another excellent example. The song begins with a deafening drum machine, while in the background you hear an alarming wave guitar by Mario Dada d'Anelli, then comes the bass by Giuseppe Taibi and finally the sombre voice of Cristiano Bionde drops in. Perfect.

Trip In The Night has a perfect title as this is enigmatic arty post-punk. Perhaps this track needs some extra spins before it gets a definite place in your head, but it gets there nonetheless. The final track European Ghost flirts with the early sound of Cabaret Voltaire and Mute.

Pale And Sick is a very diverse album, but always dark! Recommended, absolutely!
Didier BECU
10/12/2016
---