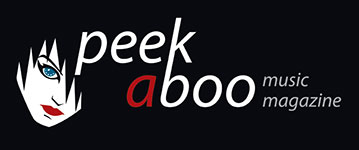 like this cd review
---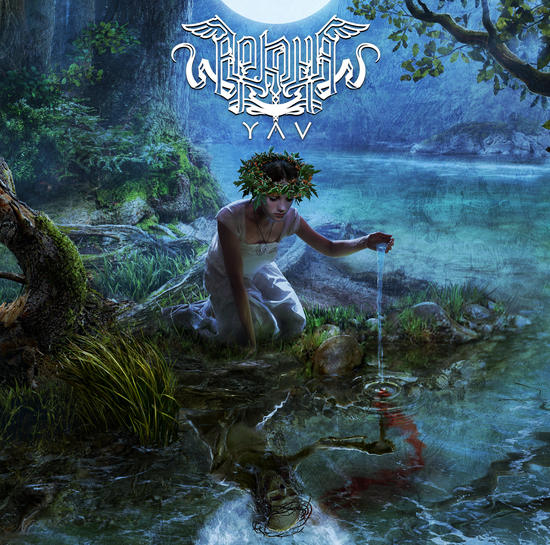 ARKONA
Yav
Music
•
CD
Folk / Ethnic / Tribal
•
Heavy Metal
[85/100]

Napalm Records
16/04/2014, Filip VAN MUYLEM
---
Arkona returns after three long years and finally releases the new album "Yav". The Russian warriors revolving around the impressive front lady Masha "Scream" Arkhipova have perfected their unique style. Like never before, the band interweaves brutal Metal riffs, pounding drums and folk melodies, the latter played mostly on authentic and medieval instruments. Sweeping and profound songs, epic compositions and dream-like atmospheres create the distinctive and enthralling sound of Arkona. "Yav" offers 70 minutes of original, majestic and unique Pagan Folk Metal!
'Zarozhdeni' contains a lot of different voices and is driven by a lot of instruments (heck even some special medieval ones and even an orgue that reminds me of the Doors). The Russian vocals seems to be well fitting. This one reminds me of a pagan festival or a demonic feast!
'Na Strazhe Novyh let' sounds more chaotic & demonic. Love the flute and the more folky instruments. This one somehow reminds me of Ruslana (but that's not really a good thing in these times).
'Serbia' sounds like a real epic song, for the first time I really regret that I don't understand Russian.
'Zov Pustyh Dereven' is a very explosive song with lots of old instruments in it. All kind of voices jump in creating an explosive sound.
Gorod Snov' sounds in the start very Irish or at least very folky until the vocals take over and the screaming creates a more melancholic sound.
'Ved'ma' starts like a horror story with folky roots and gets heavy screaming once it's heatened up! Somehow this one sounds like the heavy version of Metsatöll or even Winny Puhh! Love the synths and the acoustic guitar in it! After a while it gets a bit more like an epic sound, despite the ragging drums!
'Chado Indigo' has even a real piano in it and sounds as dramatic as in the first years of Lacrimosa before it explodes into a screaming hell!
'Jav' starts also very dramatic and with a medieval piano (a clavecimble, I think) before some electronics give it some pathos. Soft guitars render it a weeping sound and then the raging and screaming vocals tear it all apart!
'V Ob'jat'jah Kramoly' starts acoustic, gets taken over by a monster and doesn't sound healthy. The sound is a bit like weeping, ready to say goodbye to life! The end is pretty hypnotic and very melancholic!
It's still strange to hear Russian vocals, for sure in these strange times. I'm not going to pose any political comments, so I'll just stick to my review... I enjoyed the change in setting and this new sound...
They played a great set at Metal Female Voices Fest. 2014, here's what we gathered:
http://www.peek-a-boo-magazine.be/en/interviews/aria-flame/
http://www.peek-a-boo-magazine.be/en/interviews/xandria/
http://www.peek-a-boo-magazine.be/en/reviews/xandria-sacrificum/
http://www.peek-a-boo-magazine.be/en/interviews/diabulus-in-musica/
http://www.peek-a-boo-magazine.be/en/reviews/diabulus-in-musica-argia/
http://www.peek-a-boo-magazine.be/en/interviews/ancient-bards/
http://www.peek-a-boo-magazine.be/en/reviews/ancient-bards-a-new-dawn-ending/
http://www.peek-a-boo-magazine.be/en/interviews/skeptical-minds/
http://www.peek-a-boo-magazine.be/en/reviews/skeptical-minds-run-for-your-live-2014/
for those who missed them at one of the finest festivals of Belgium, here's a rematch:
Arkona + Skálmöld supporting Eluveitie:
09-11-2014 BE,
Vosselaar @ Biebob (this show has been moved to Trix in Borgerhout/Antwerp: http://www.biebob.be/concerts/?ee=100)
Filip VAN MUYLEM
16/04/2014
---