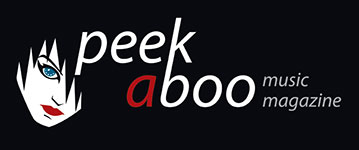 like this vinyl review
---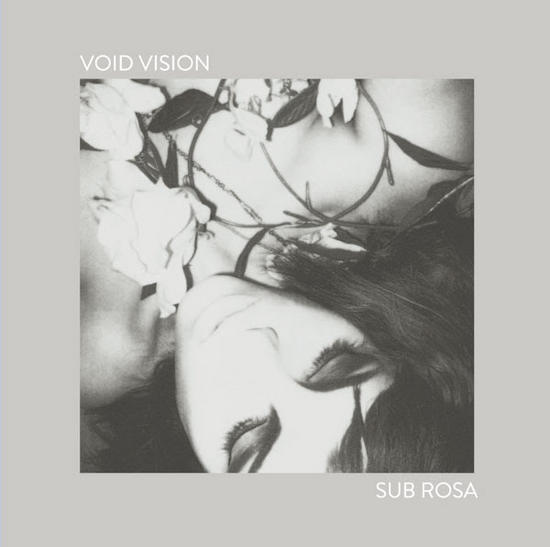 VOID VISION
Sub Rosa
Music
•
Vinyl
Analogue Synth
•
Dark Electro
•
Electro
•
Synth Wave
•
Synthpop
[94/100]

Mannequin
17/09/2014, Pascal VERLOOVE
---
A good album press release should be short and make you want to listen to it without further delay. This is exactly what happened to me when reading the presentation of Sub Rosa, Void Vision's first full-length album. Descriptions such as "vintage dance elements", "haunting melancholy" and "referencing a cross-section of the last 30 years of electronic music" definitely thrilled me, and I felt that sense of urgency that makes you want to dive into the music immediately.
That said, before playing Sub Rosa, I wondered if this young Philadelphian could really summarize in ten tracks, thirty years of electronic music … but it didn't take long to realize the press release was absolutely right and she has done exactly that.
Even though Void Vision started out as a duo, it's now the solo project of Shari Vari, but you would hardly believe that she is alone behind the machines.
Sub Rosa is dense, catchy, fresh, and yes, in the end, in a way shows a broad panorama of what electronic music has offered in the last decades.
As soon as the eighties vintage synth sounds and rhythms of One, opening the album, start you are won over. The vocals quickly add strength to the tune that stays in your head long after it has ended. That mix of catchy electronics and haunting voices becomes even more captivating on the next track, Everything is fine, and when Shari sings "Tell me everything is fine" could you do anything else than echo "this is more than fine, this is just brilliant" ?
With Hidden Hand, Void Vision offers a more repetitive and hypnotic sound, and again, the sensual vocals bring the warmth on top of the synthetic layers. Hidden Hand reminded me of Soft Metals or Feathers – I guess references to those excellent bands are nothing to be ashamed of !
Sour shows a more pop side of Void Vision (this pop aspect being even more apparent on the Vanzetti & Sacco Remix, available on Sour EP), but don't see "pop" as something bad, just think of it as the synthpop of The Human League period Dare!
The album offers two beautiful dark ballads as well (To the Sea, Queen of Hearts), a beautifully crafted instrumental (or nearly, with just a hint of haunting voices) Slow Dawn that introduces the speedy hypnotic Vulgar Displays that indicates it's time to run to the dance floor.
When the album finishes it is striking that although the genre (synthwave, call it what you will) has once again returned very popular in recent years, only a few releases show such a degree of maturity, especially for a debut album. The sense of melody, the crafting of the sounds and how the vocals are posed on each track make this a little jewel to enjoy, and definitely a band to follow.
Sub Rosa will soon be released by the Berliner label Mannequin and will be available in vinyl in 500 copies only, so make sure you get yours quickly, the Sour EP is sold out already ! A CD release will follow next year, hopefully allowing Void Vision to reach the audience she deserves. And a European tour is also planned for 2015, another reason to rejoice !
Pascal VERLOOVE
17/09/2014
---